Specialty Coffee from Wiesbaden
Exceptional coffees. Traded ethically. Radically transparent.
Explorer packs
Discover our most popular strains with our discovery packs.
Espresso
From full-bodied and strong to silky-soft. You can find the perfect espresso for portafilters, stovetop pots and fully automatic machines here.
filter coffee
From chocolate-nutty to fruity, floral & really fancy.
Specialty Coffee from Wiesbaden
Backyard charm, Viennese coffee house flair or old town bustle. At our 3 locations we connect you with extraordinary smallholders, tell you their story, serve you our interpretation of their extraordinary specialty coffees.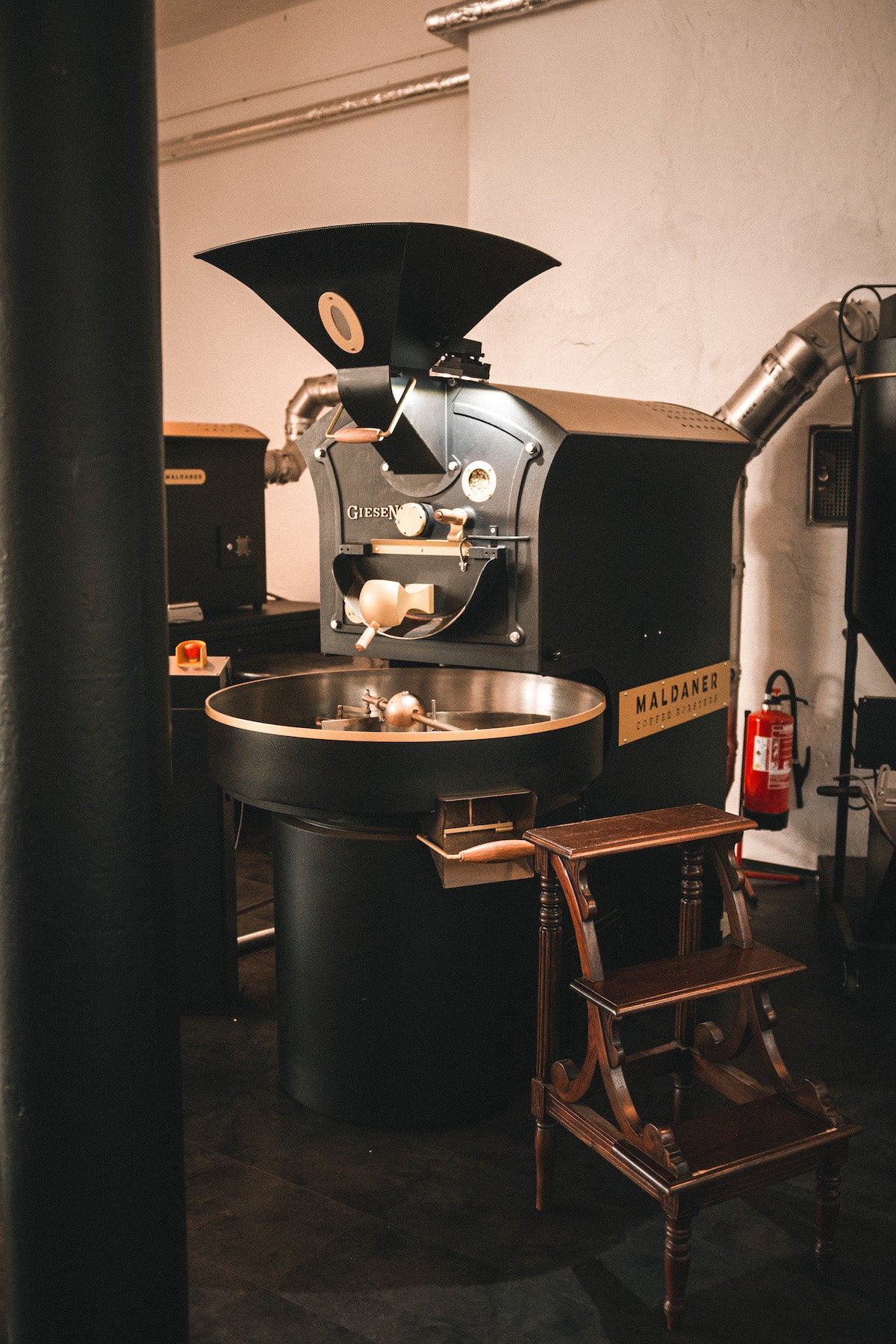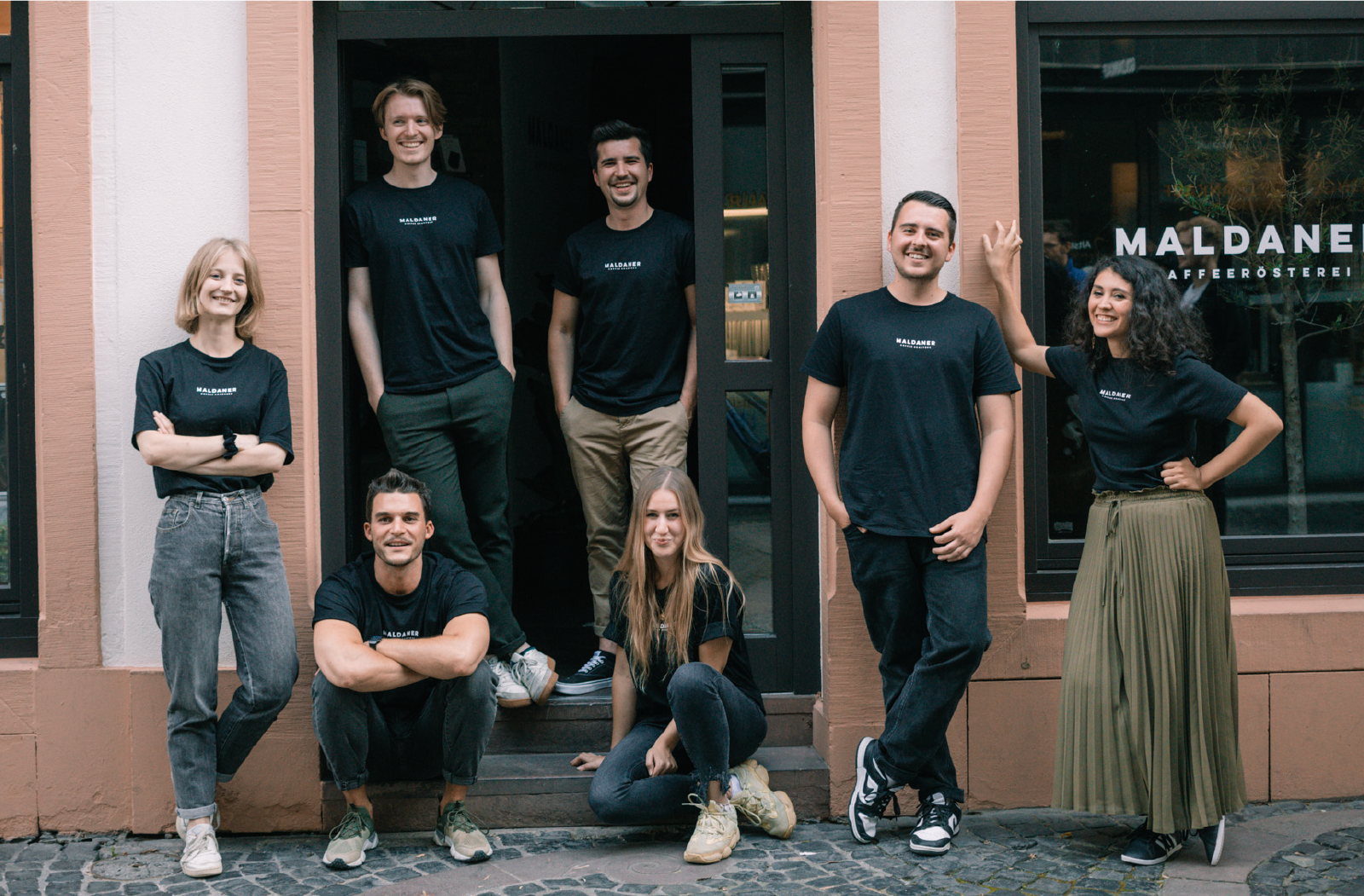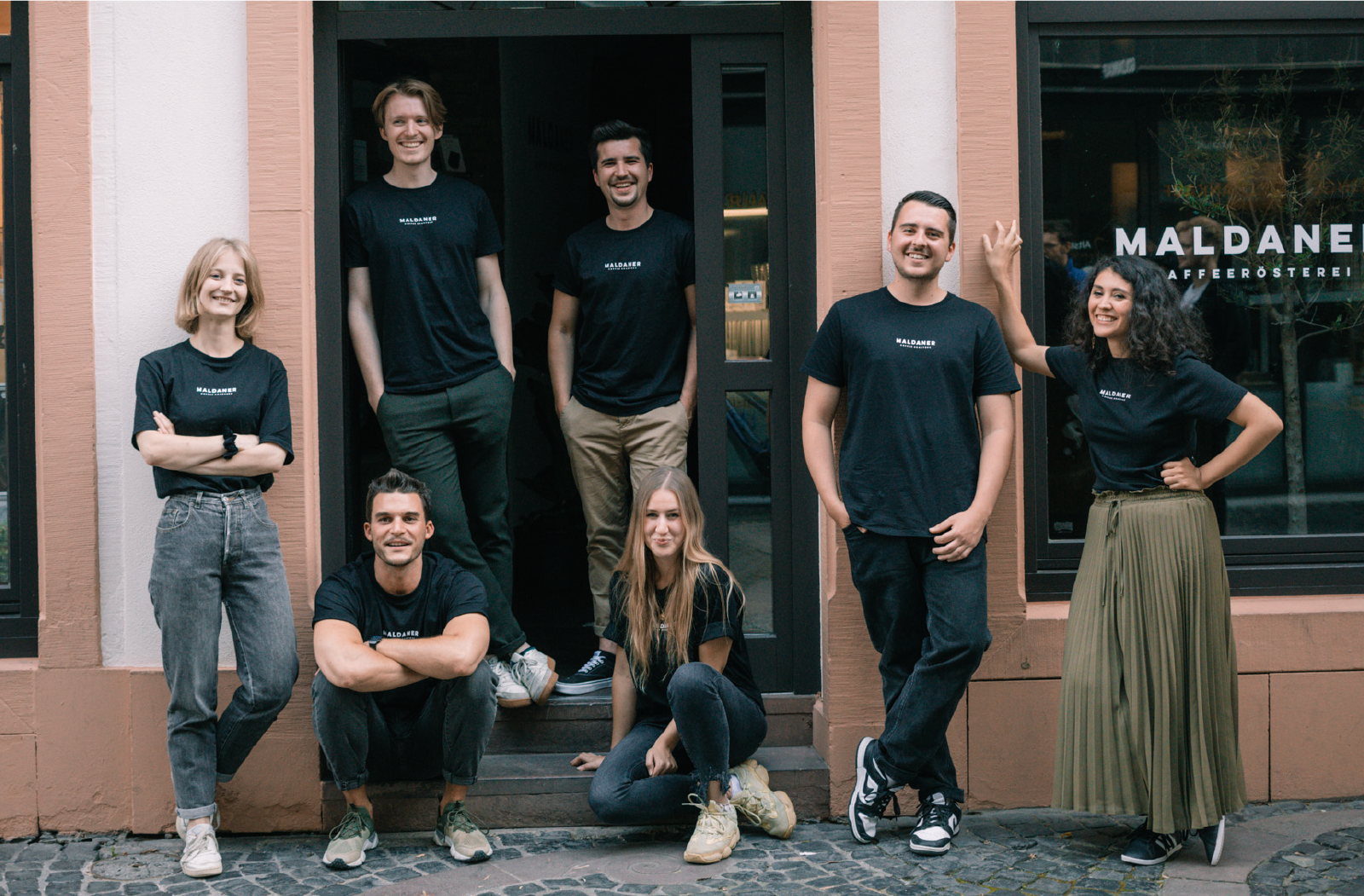 We are Maldaner Coffee
We are a young coffee roastery from Wiesbaden. We see ourselves as a socially conscious company that invests in people, strives for local and global cooperation and expands it in the long term.
It is important to us that you can accompany us on this adventure and that we can explore the endless variety of coffee aromas together. In cooperation with unique small farmers and importers, we bring...