portafilter machine
15.5 g in | 38g out | 25 sec. | 93°C
V60 hand filter
15g | 250g | 2:20 minutes | 93°CI
Only when you have explored your coffee through and through will we tell you which beans it is first: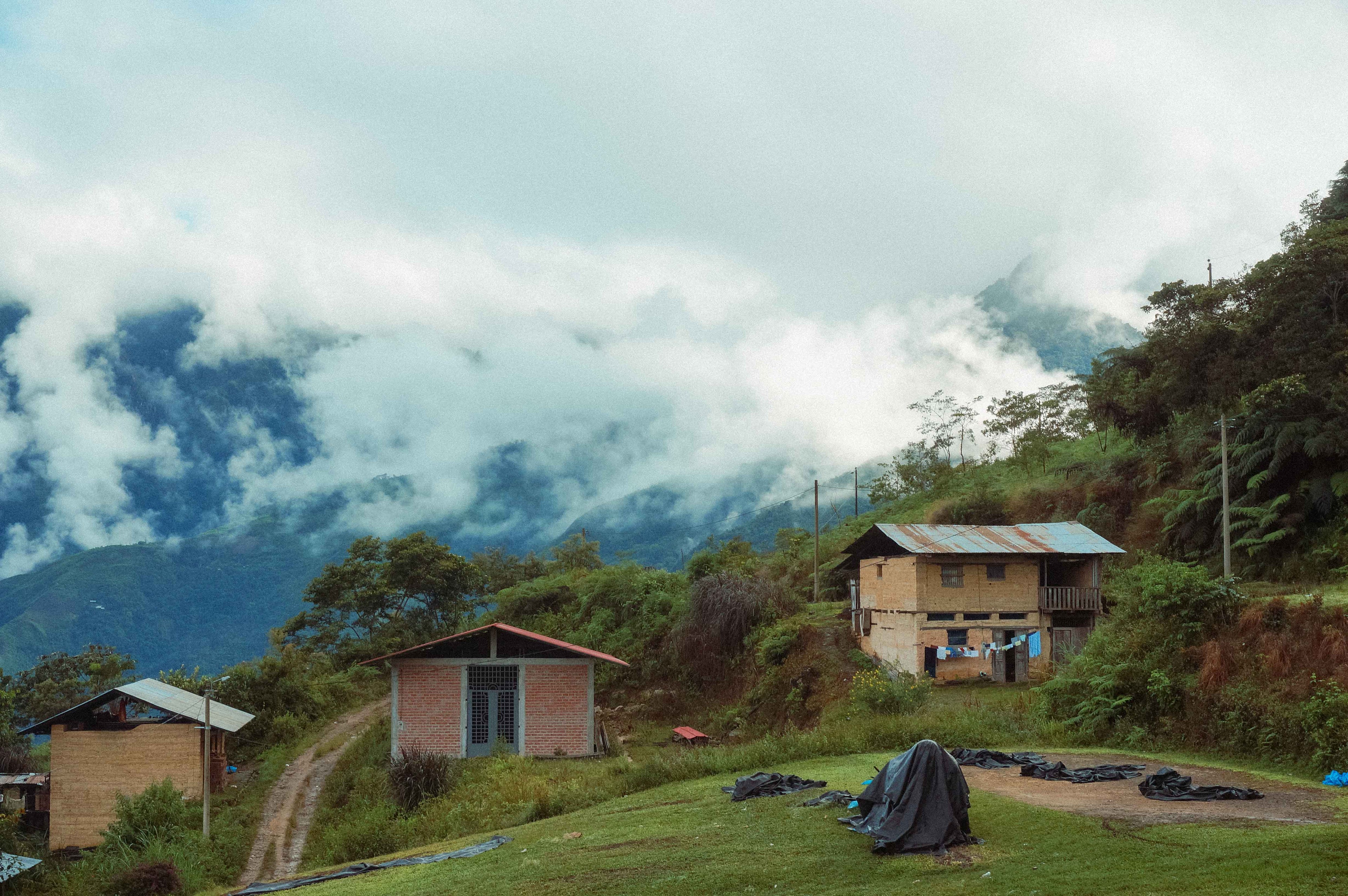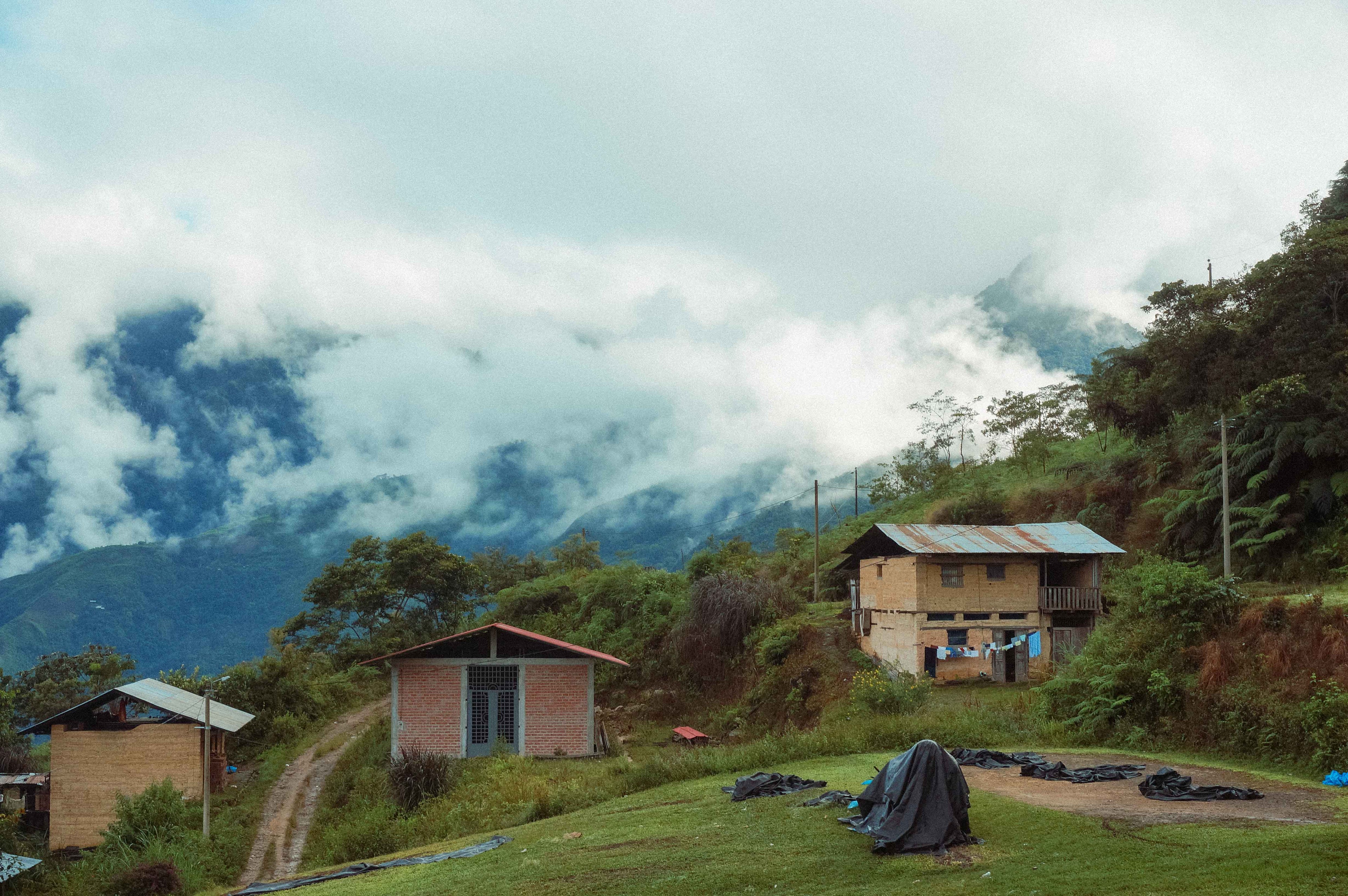 Laurina variety
Maria
Country of manufacture : Nicaragua
Region : Jinotega
Mounting height : 1250m
Farmers: Mierisch family
Variety: Arabica
Variety: Laurina
Preparation: washed
Roast: Light
Cupping score: 87 points
flavor notes
Hazelnut. Brittle. Popcorn.
The variety
Laurina variety
The origin
Nicaragua - Jinotega
Did you like this coffee?