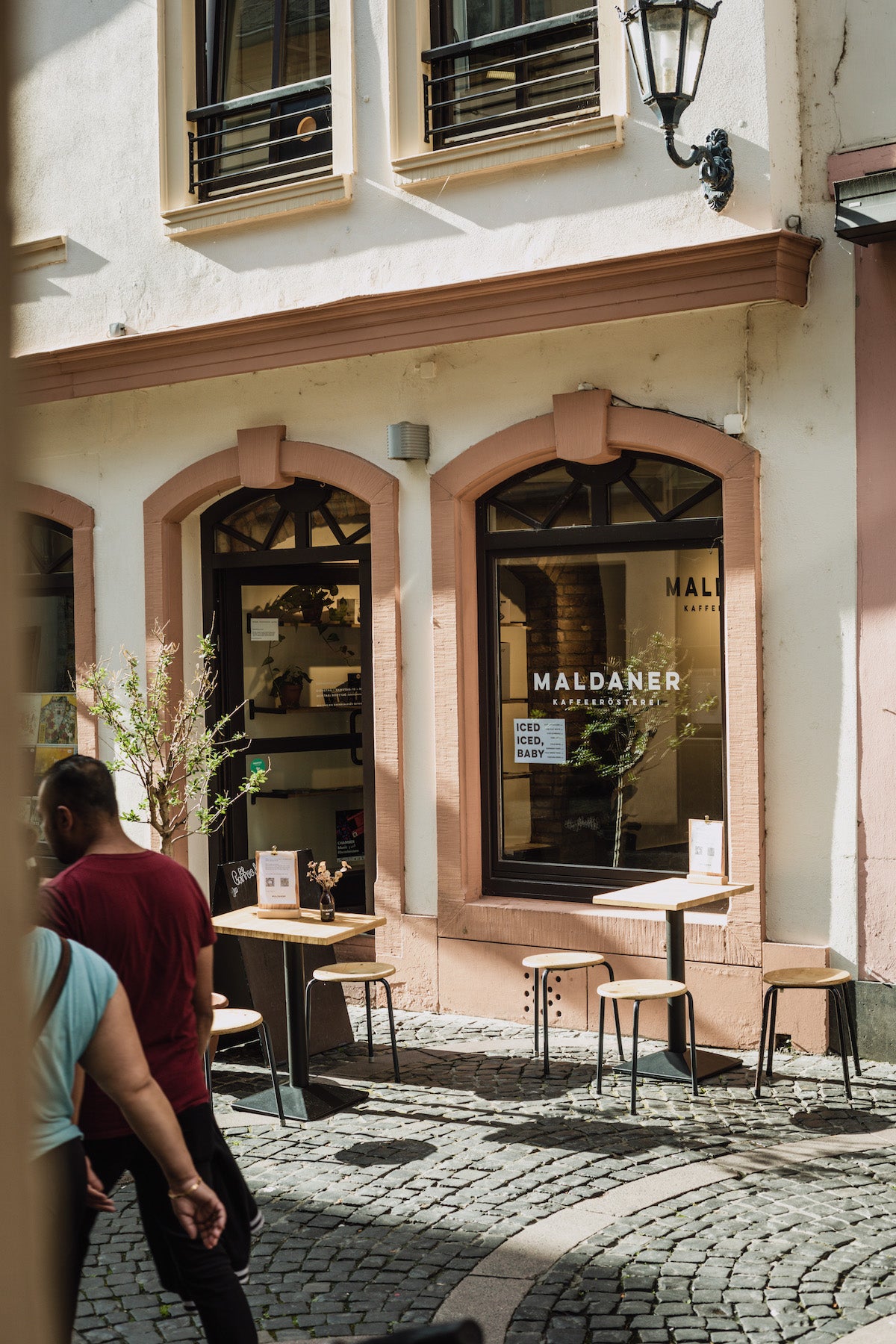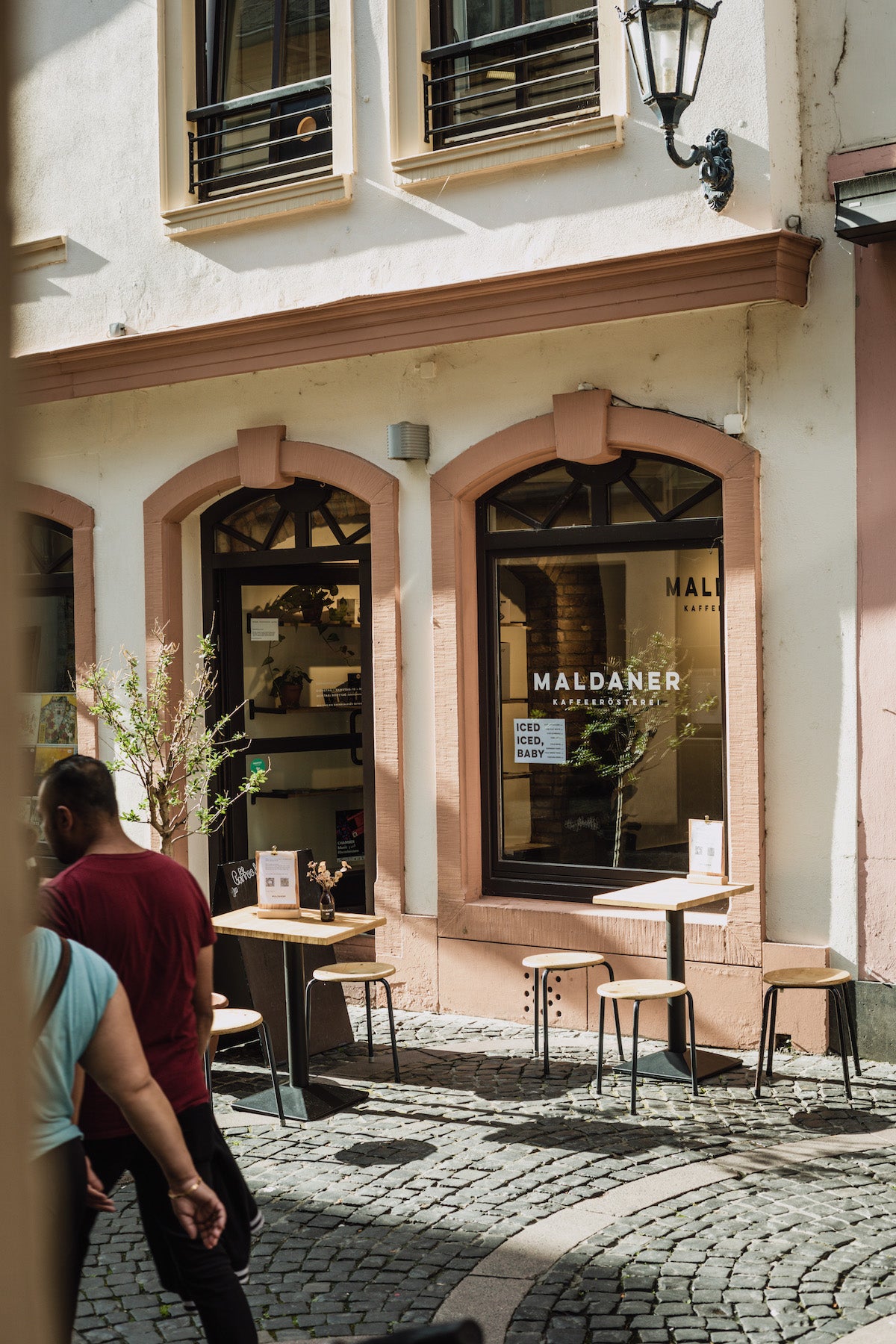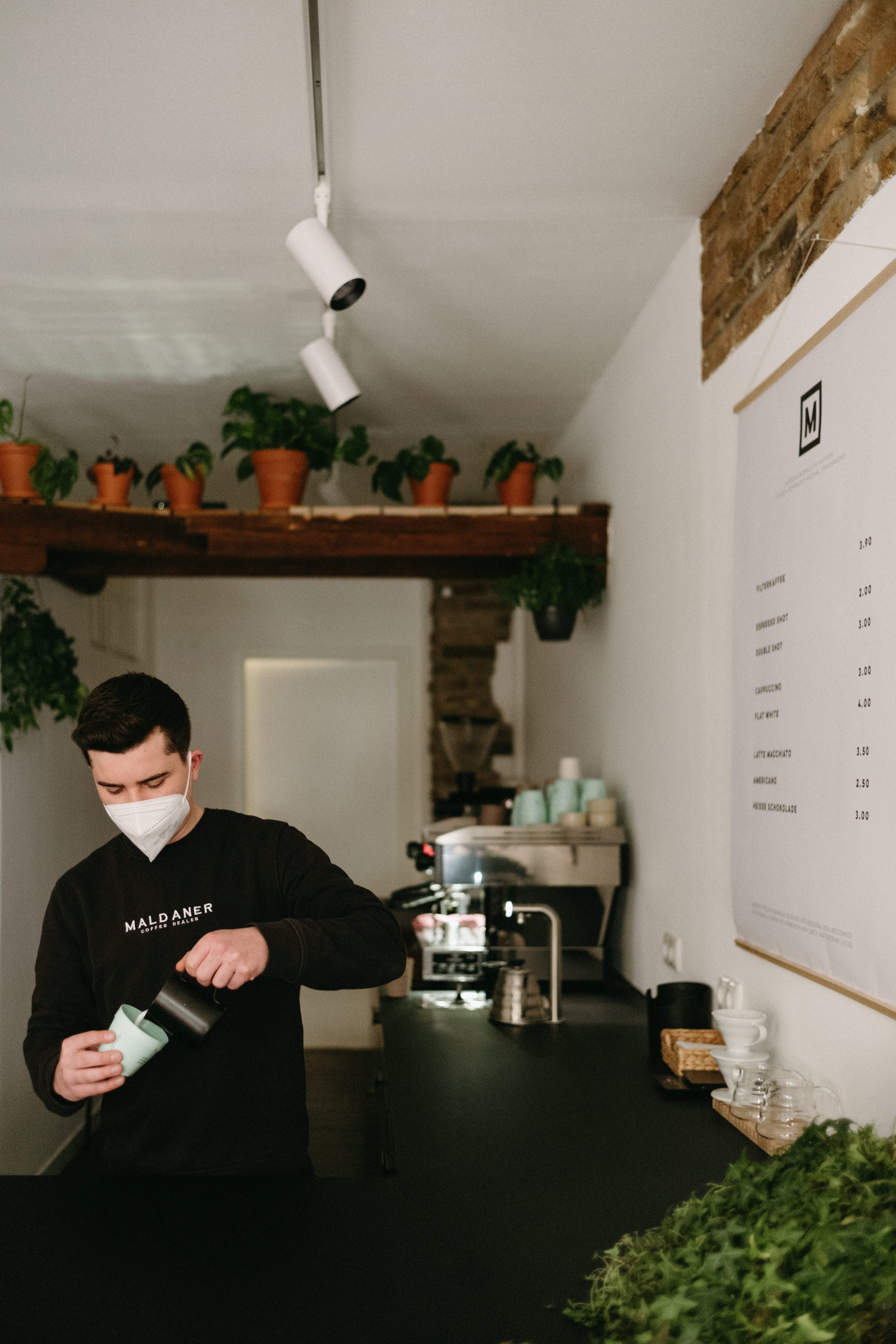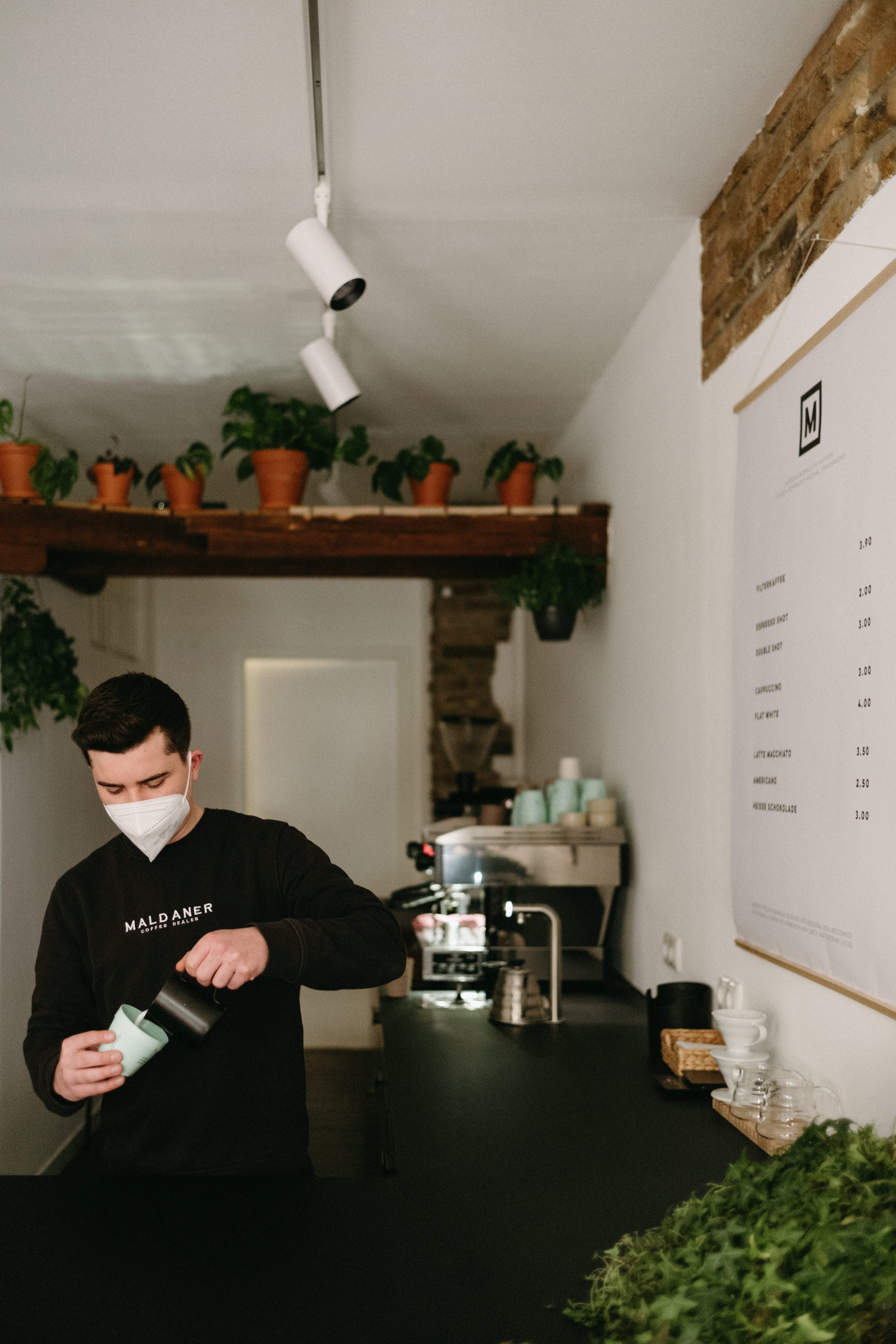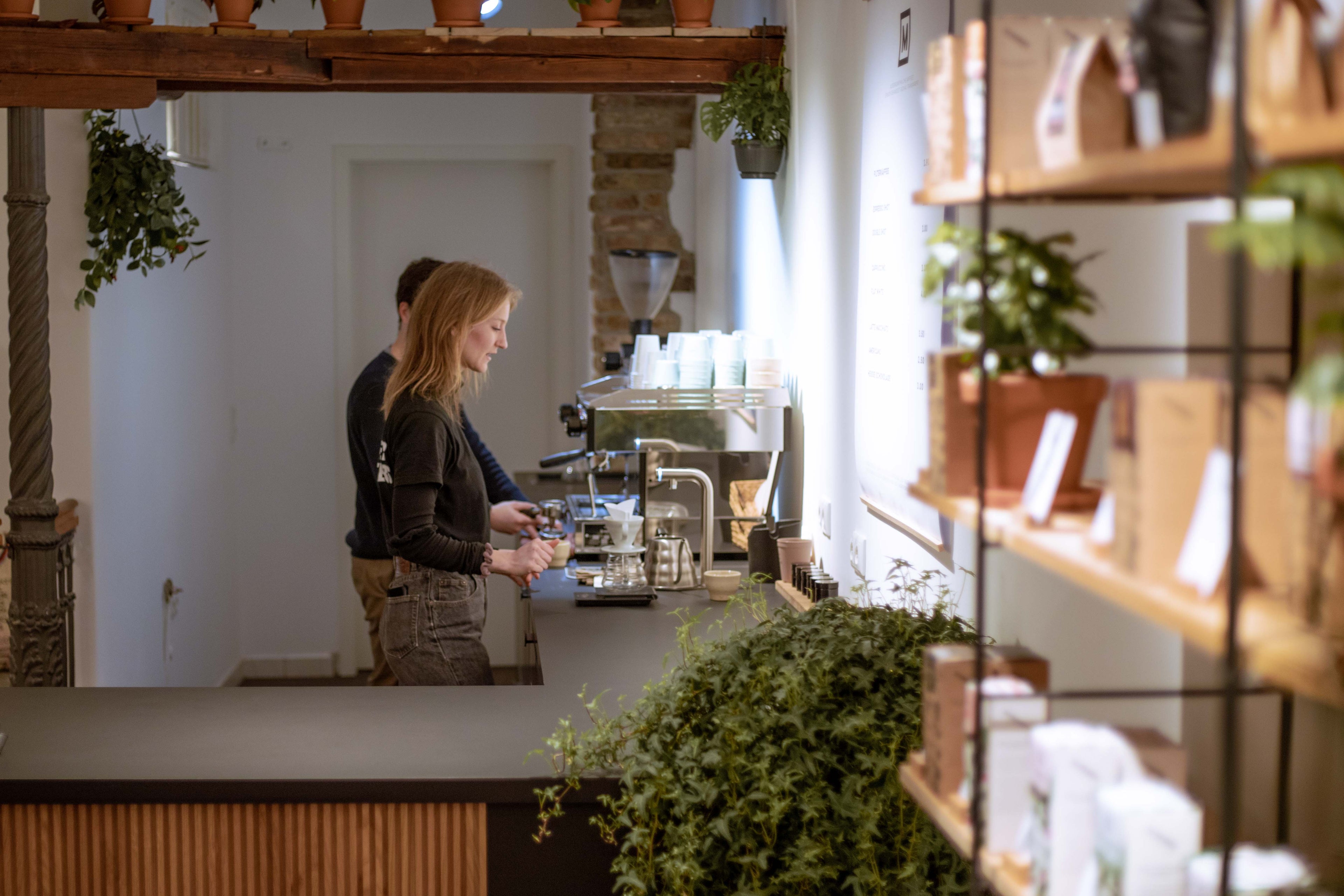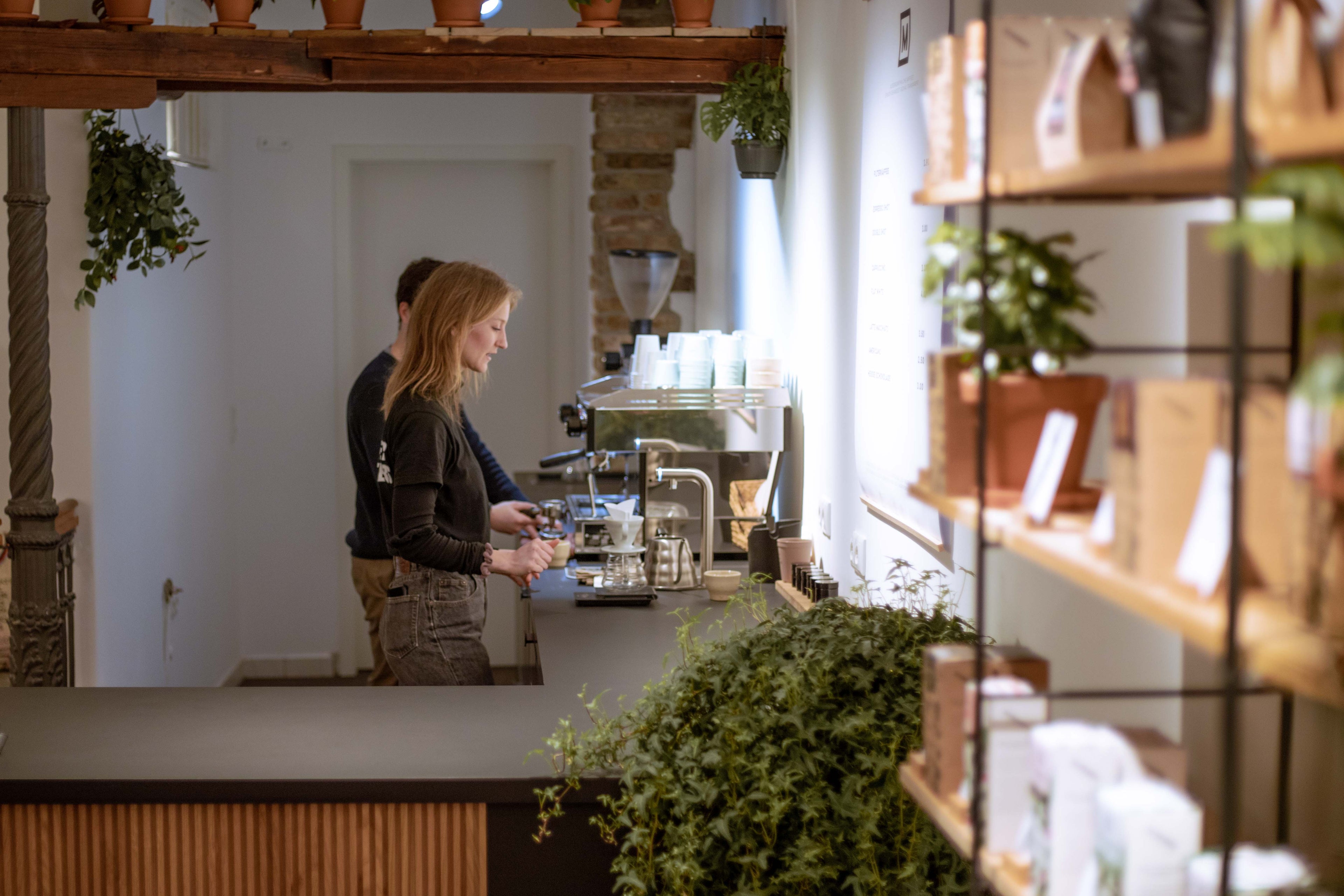 Augustinerstrasse 19
Mainz
Our Brühbar on Augustinerstraße - in the heart of Mainz's old town. It has long been our wish to build a bridge to Mainz and to prepare specialty coffee here according to our opinion: personal, transparent & approachable. Here you can also enjoy sweets from our pastry shop with a cup of coffee.
Card only.
Monday – Friday 11:00 a.m. – 6:00 p.m
Saturday 10:00 a.m. –...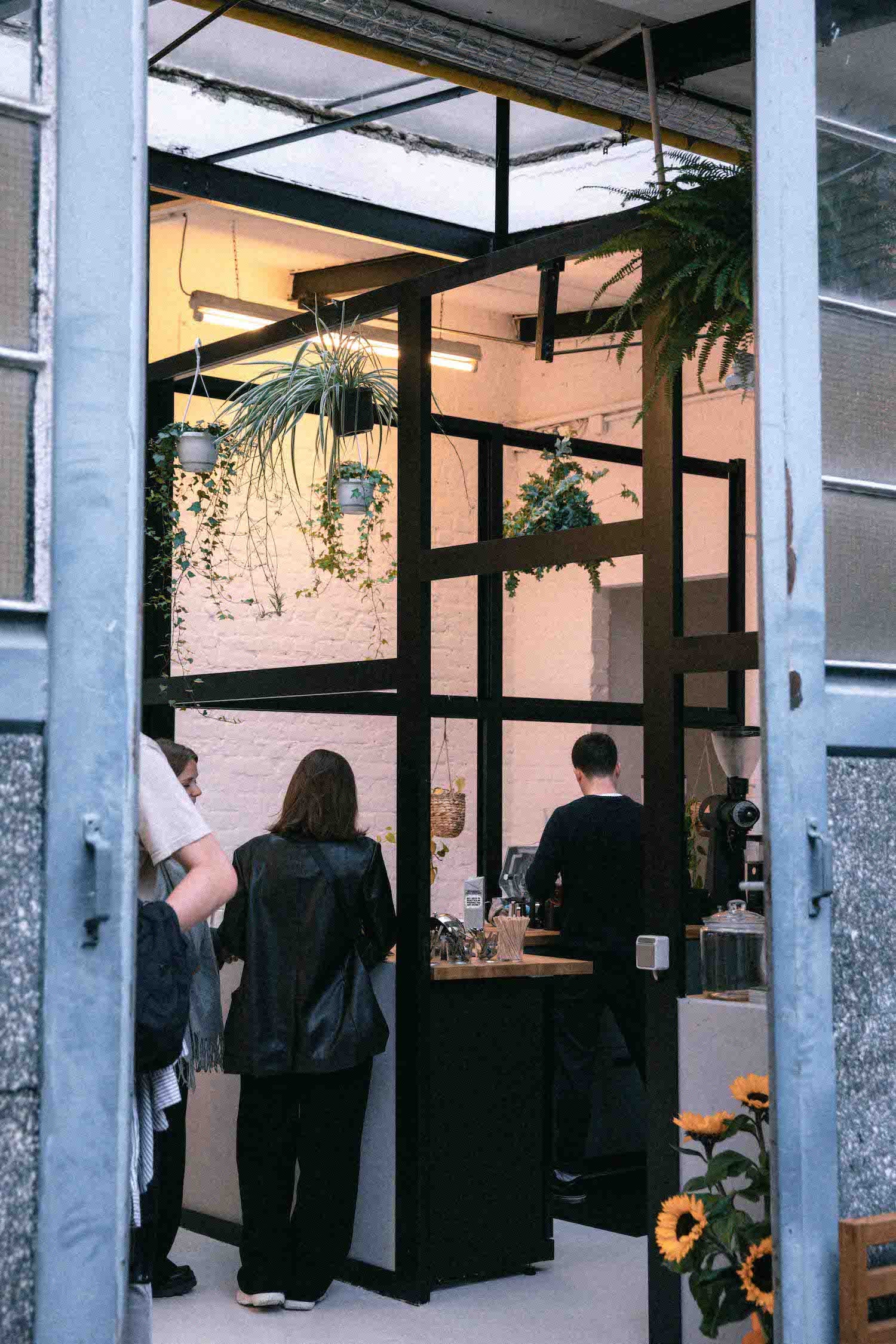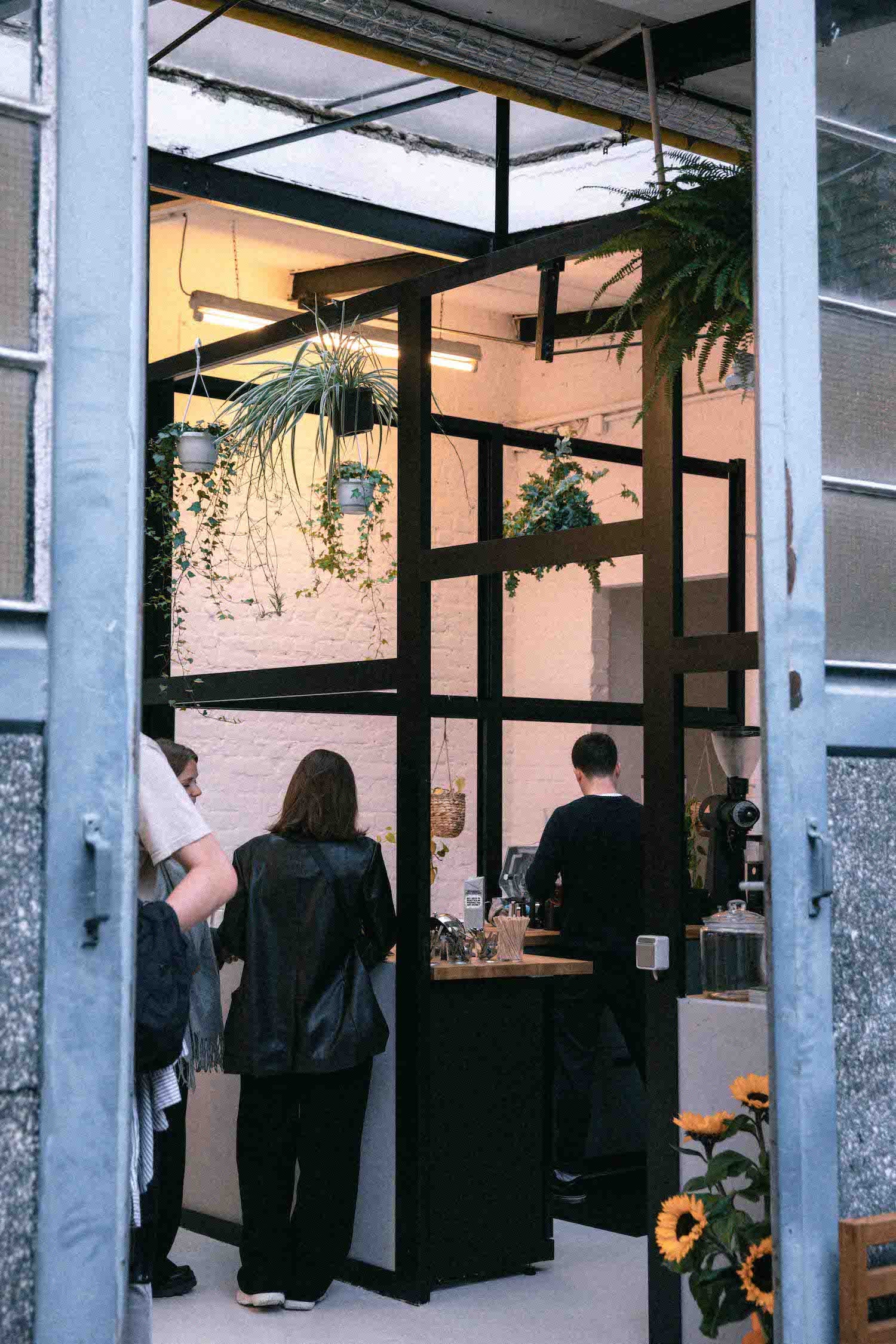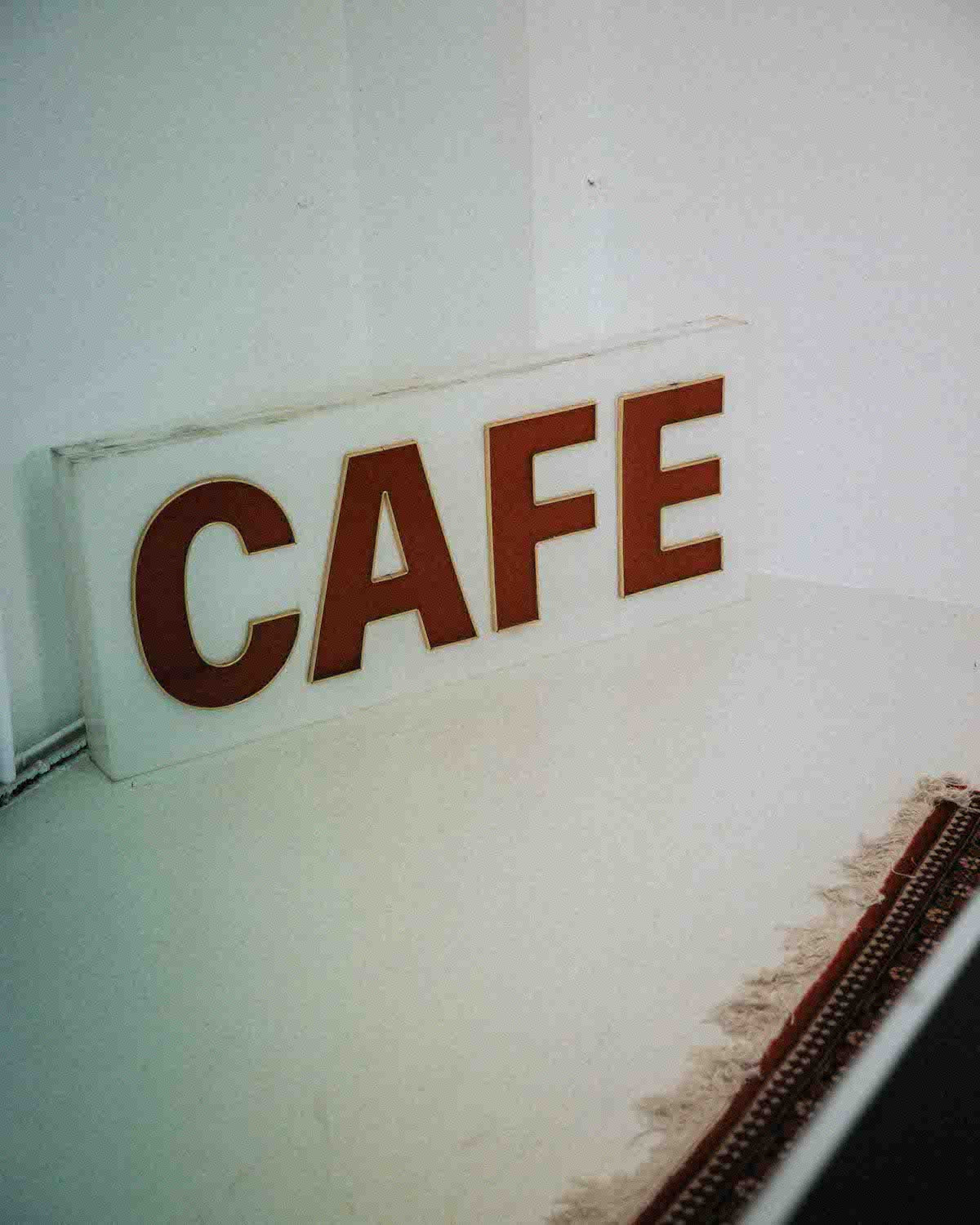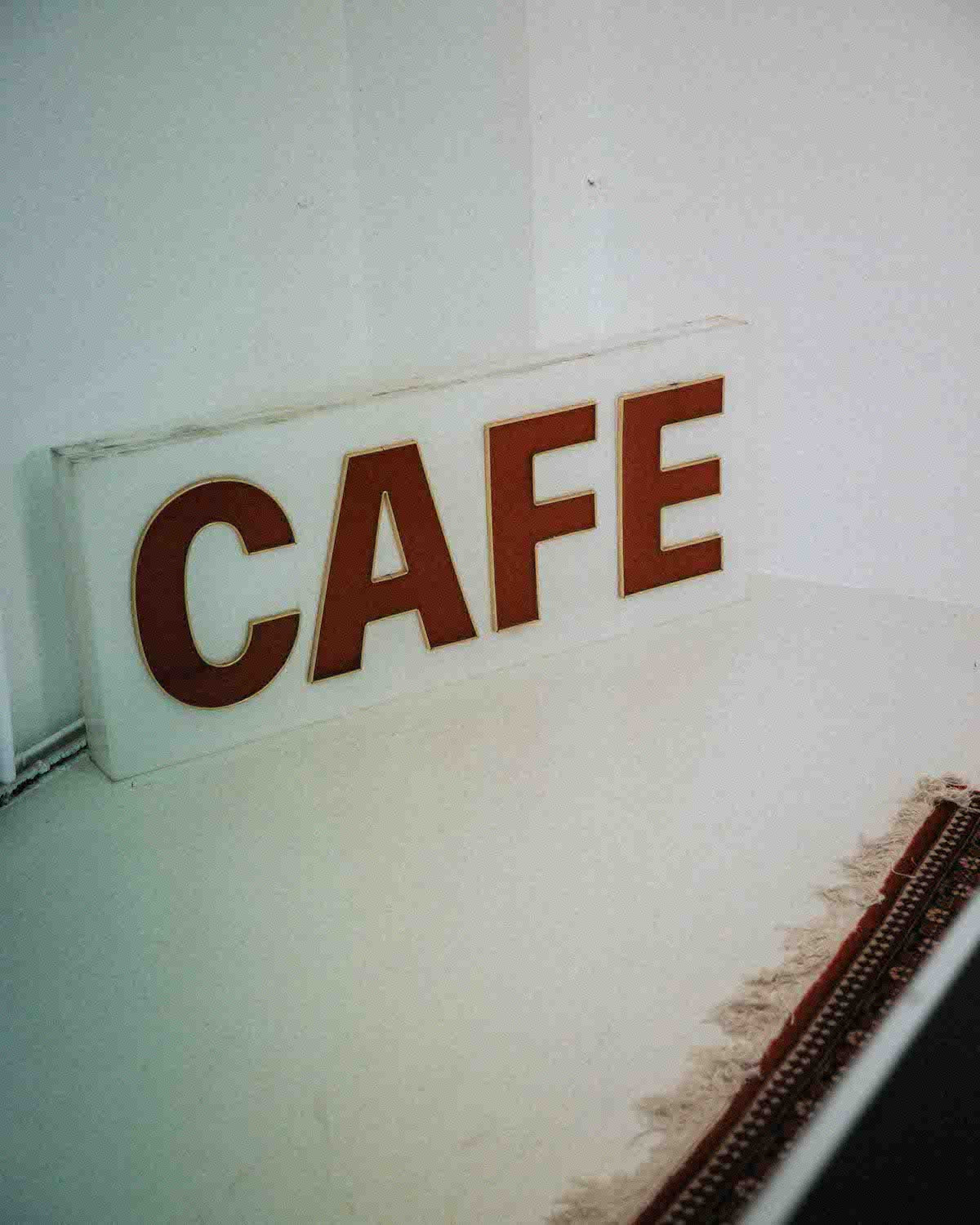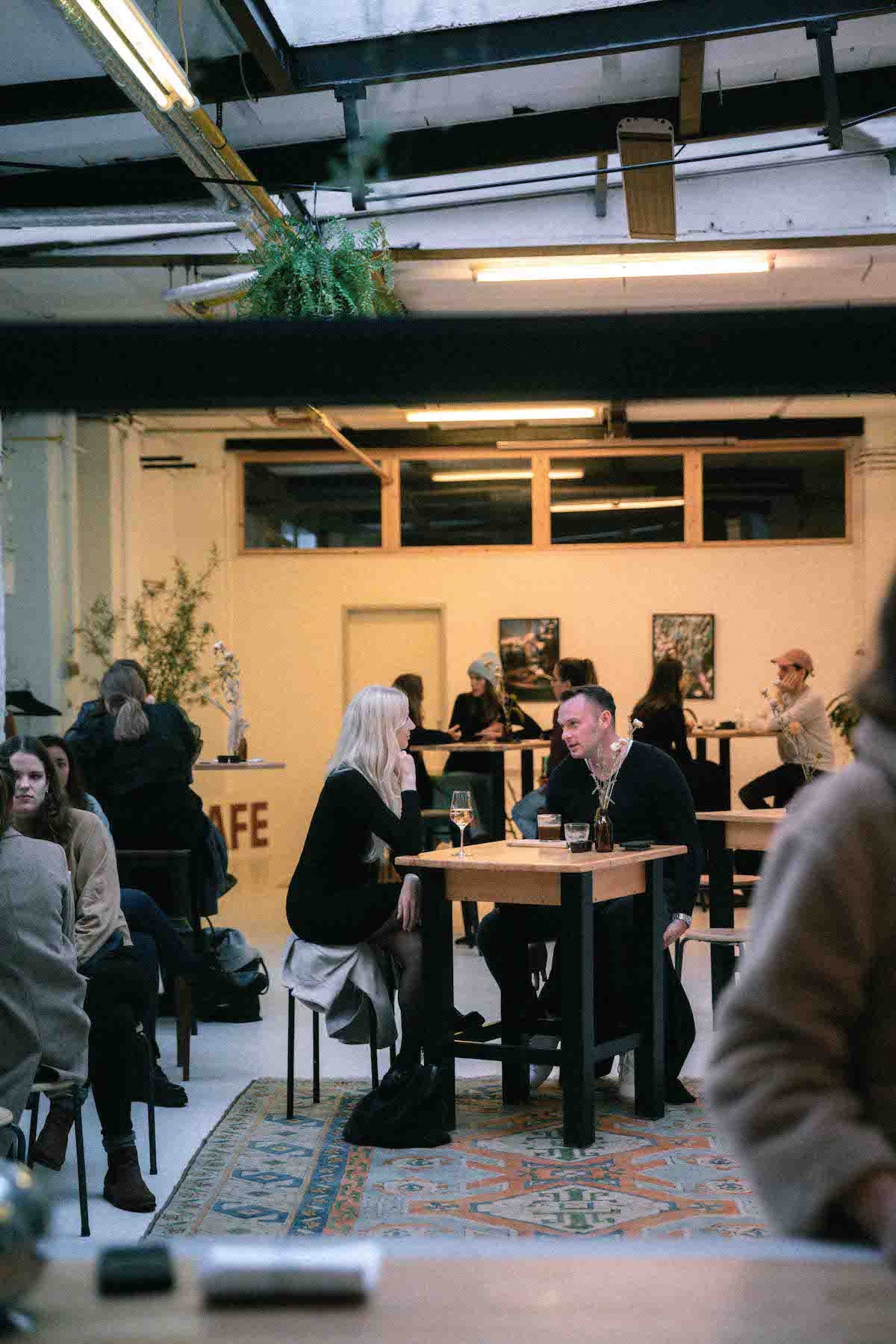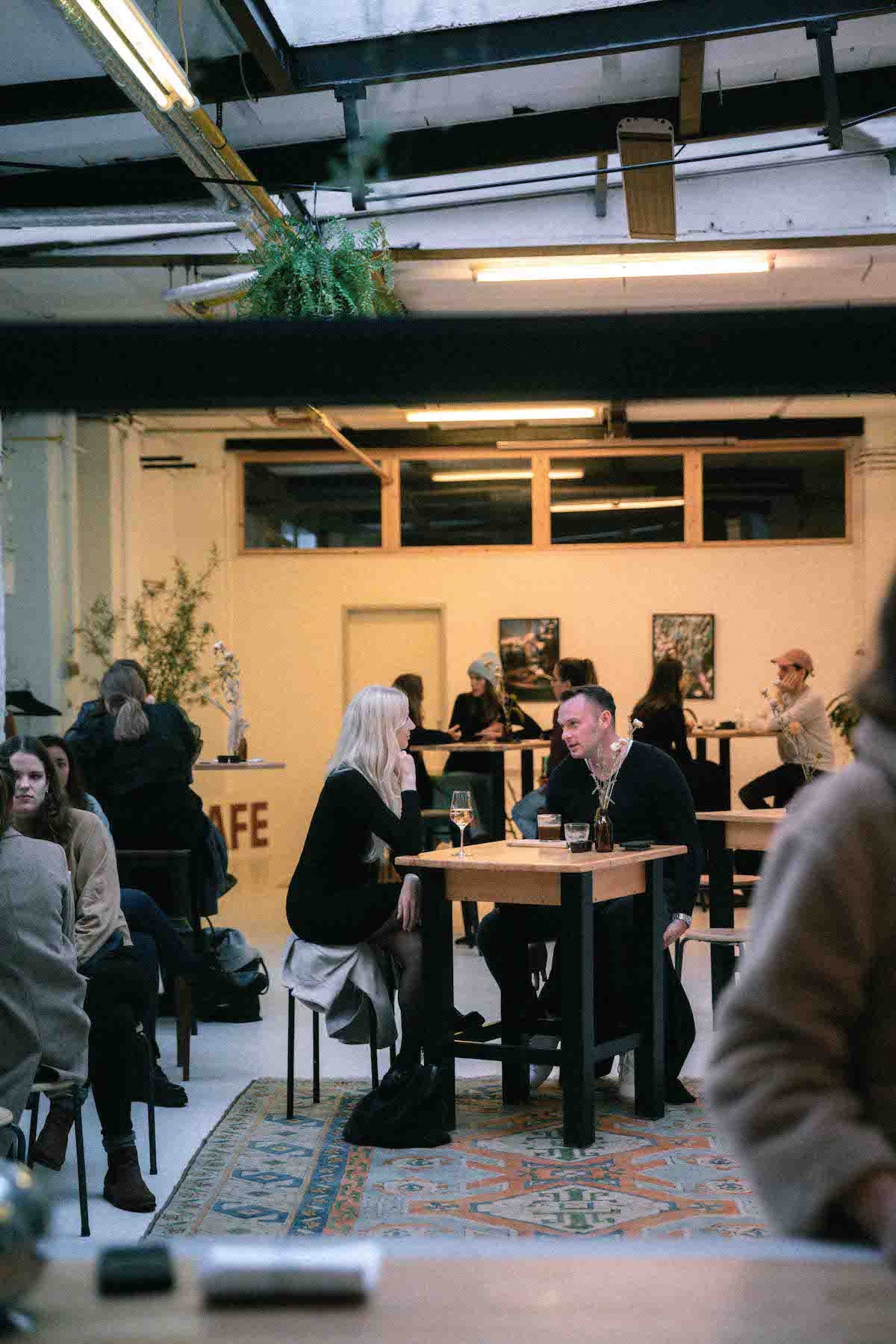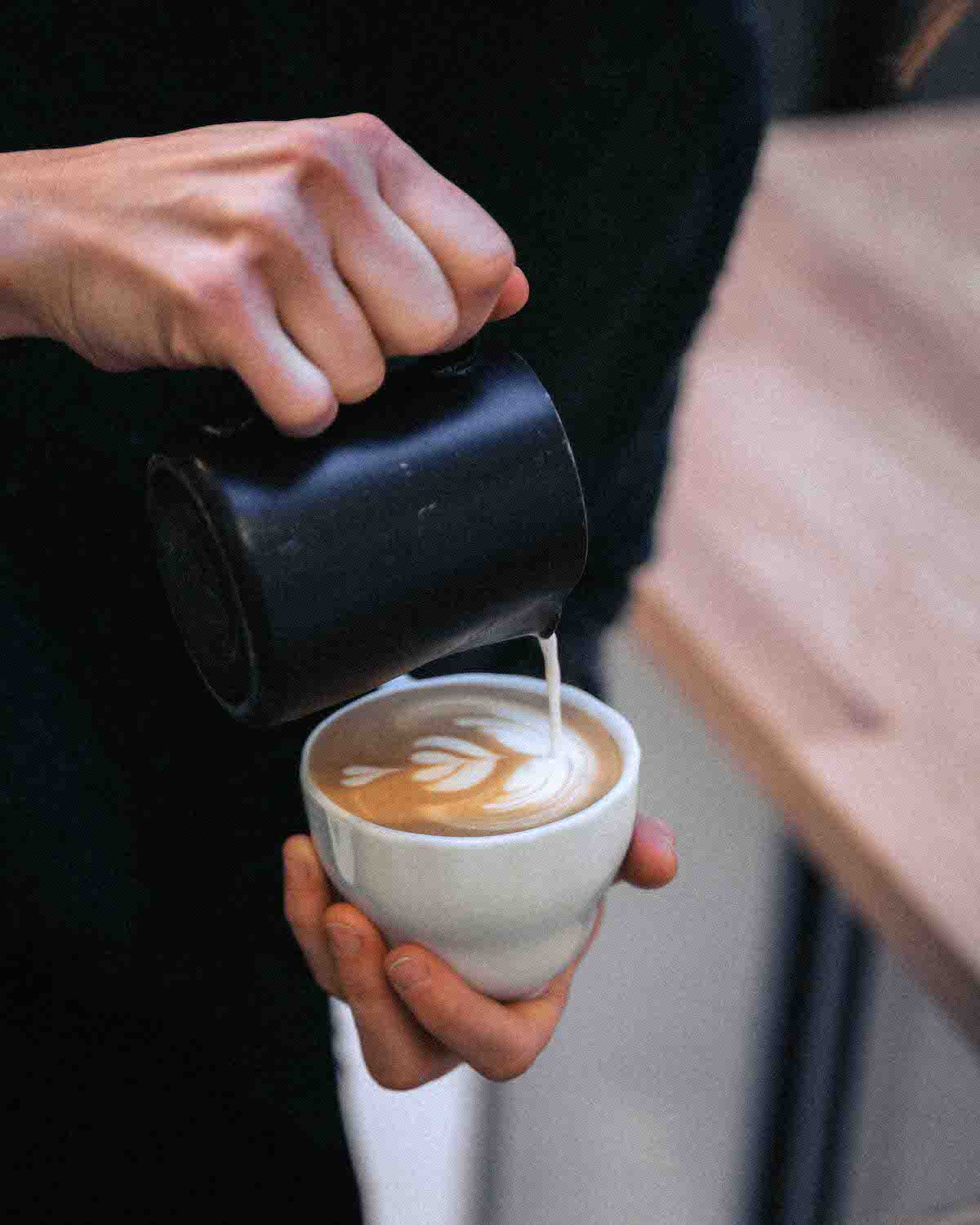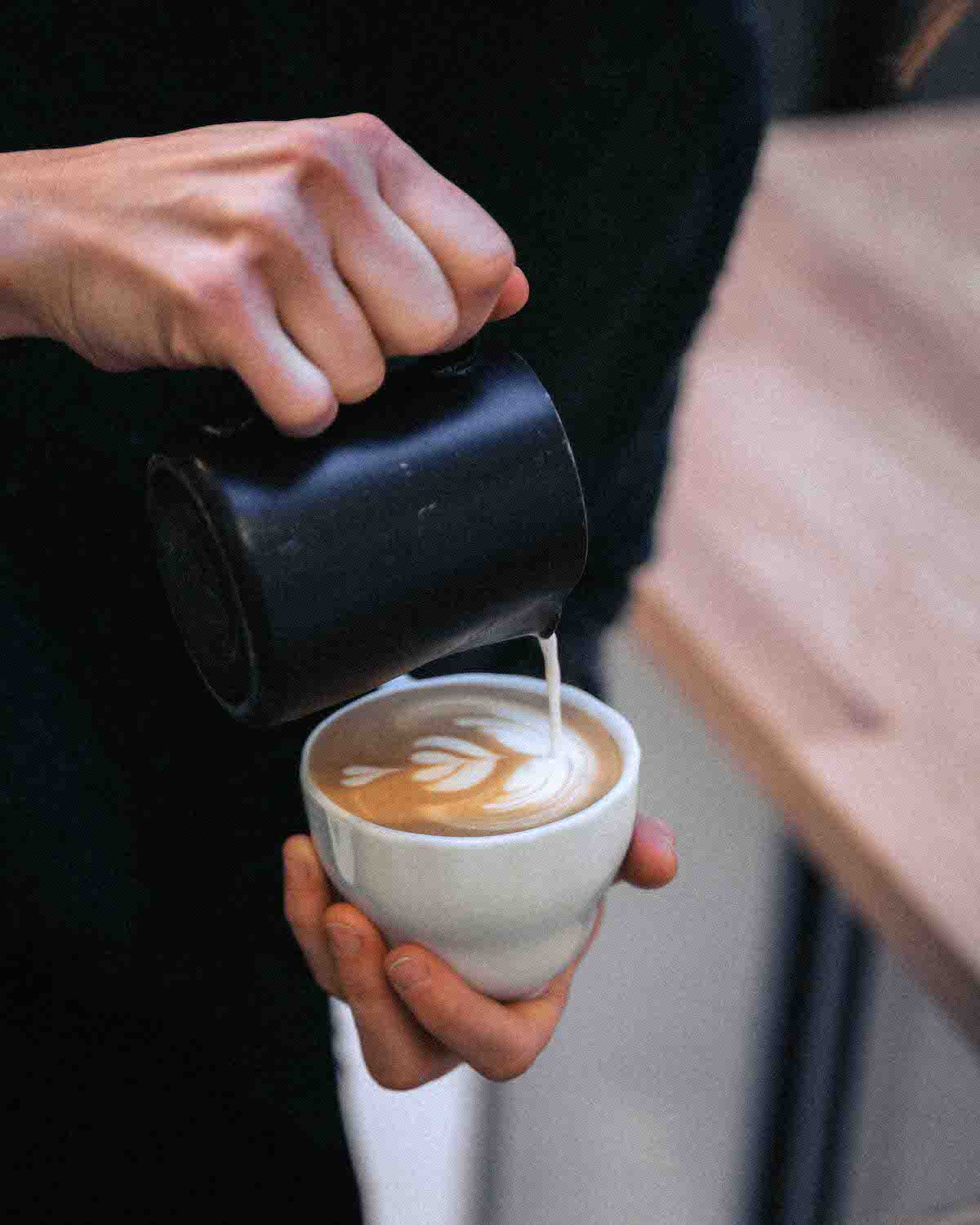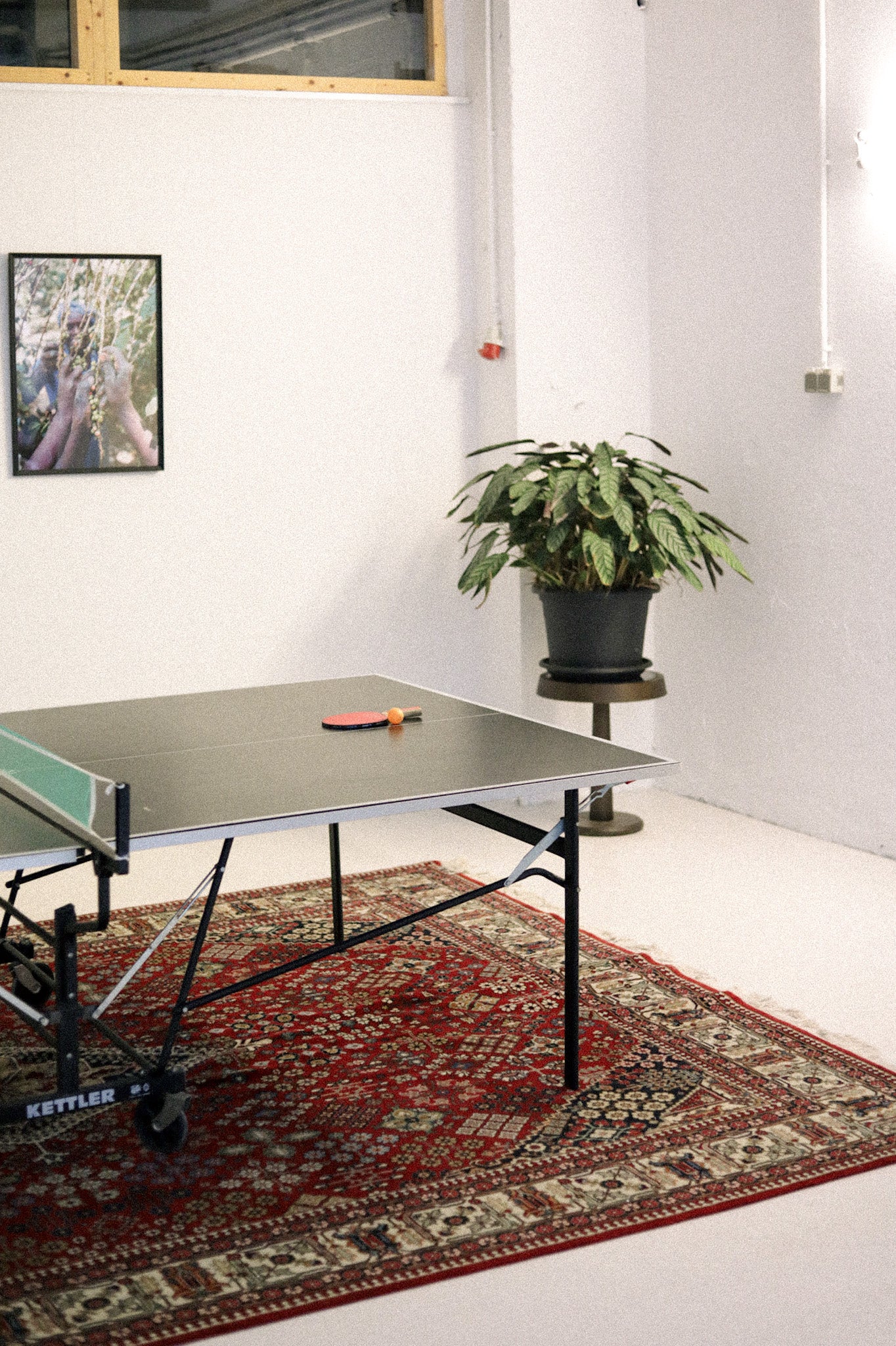 SPECIALTY CAFÉ & DAY BAR
Workshop37
Wiesbaden
Every Friday and Saturday, our backyard invites you to the Pop-Up Café & Bar. In addition to extraordinary specialty coffee and coffee cocktails, we regularly present new wines from selected winemakers and regional craft beer.
Thursday - Friday 3:00 p.m. - 7:00 p.m
Saturday 3:00 p.m. – 7:00 p.m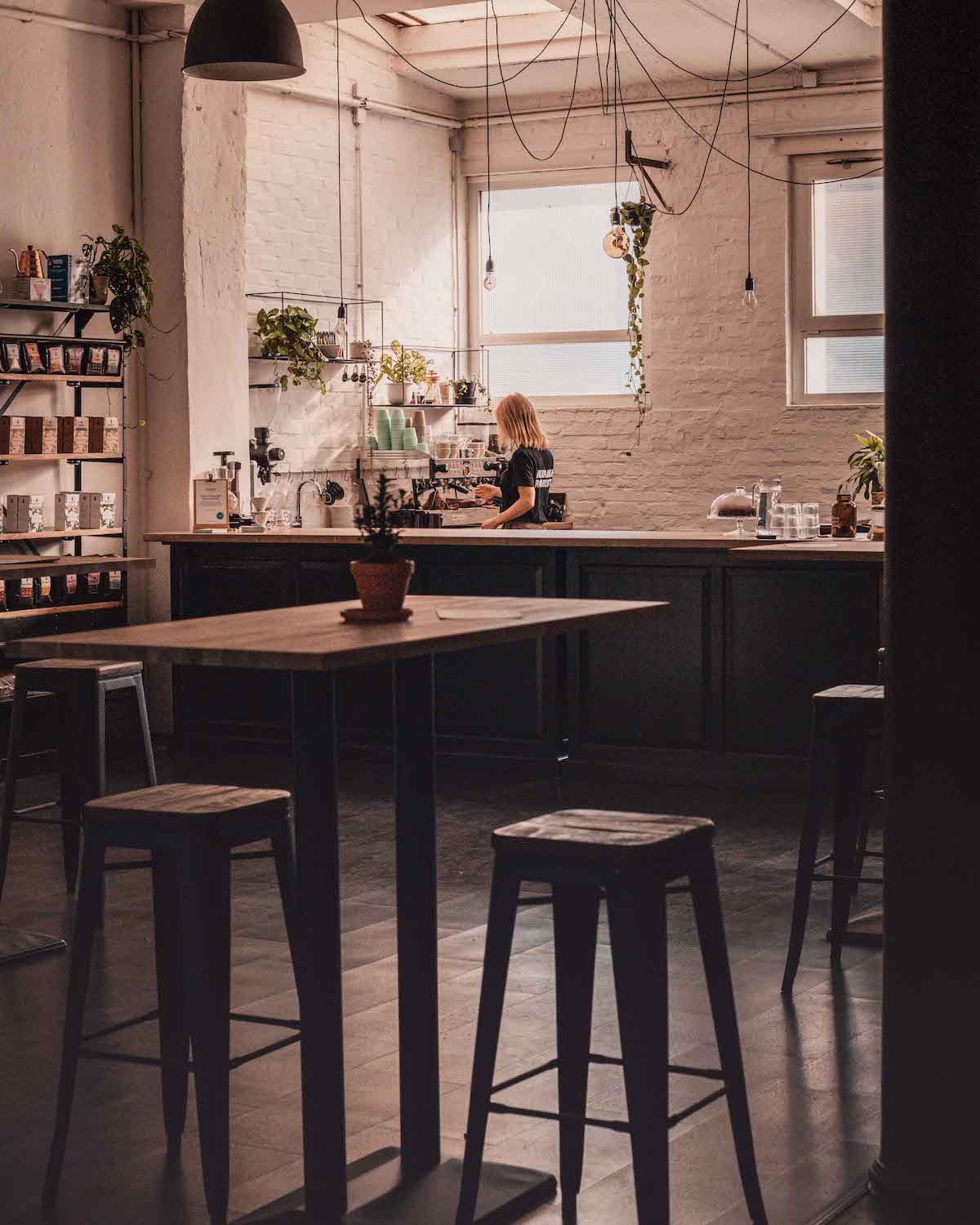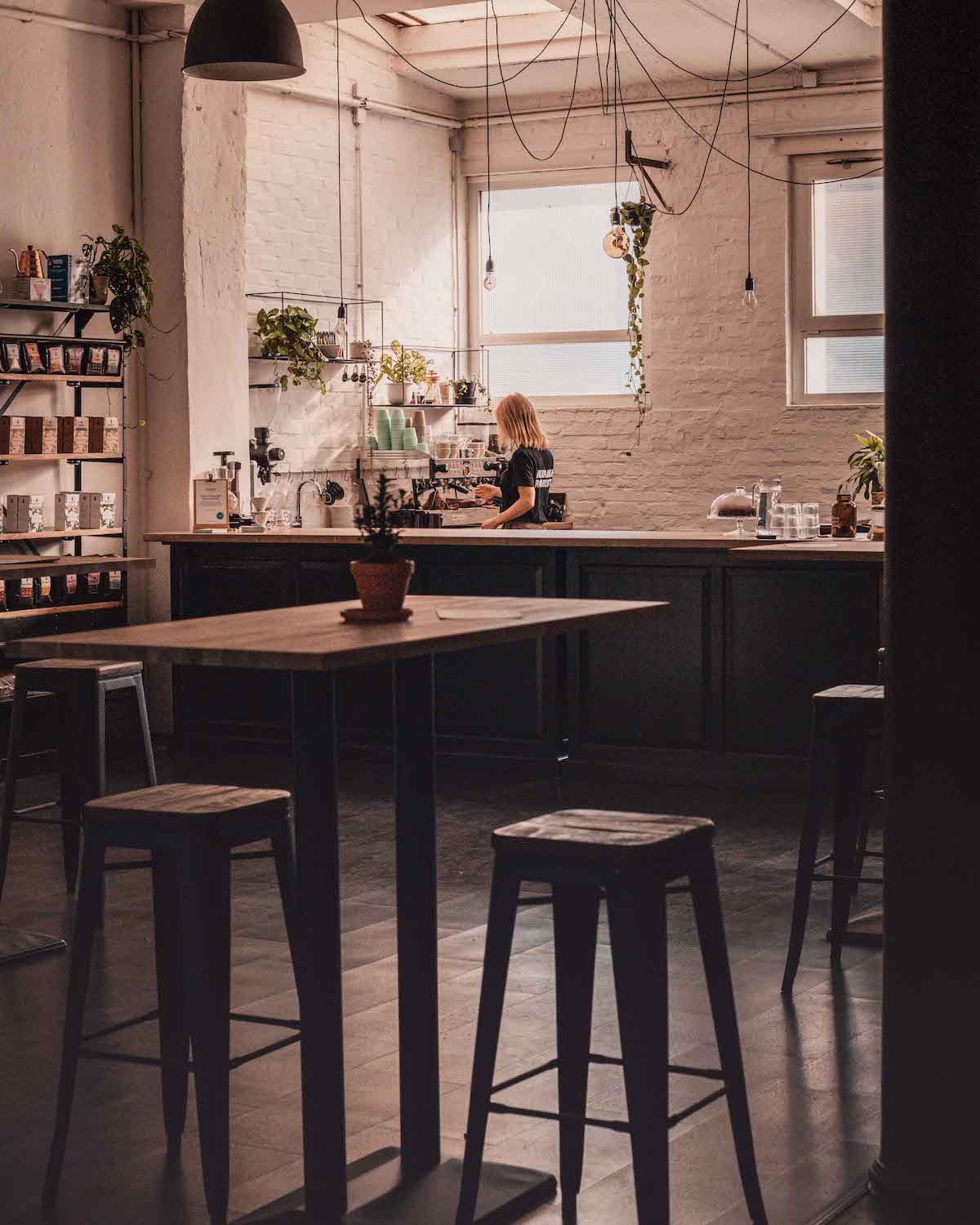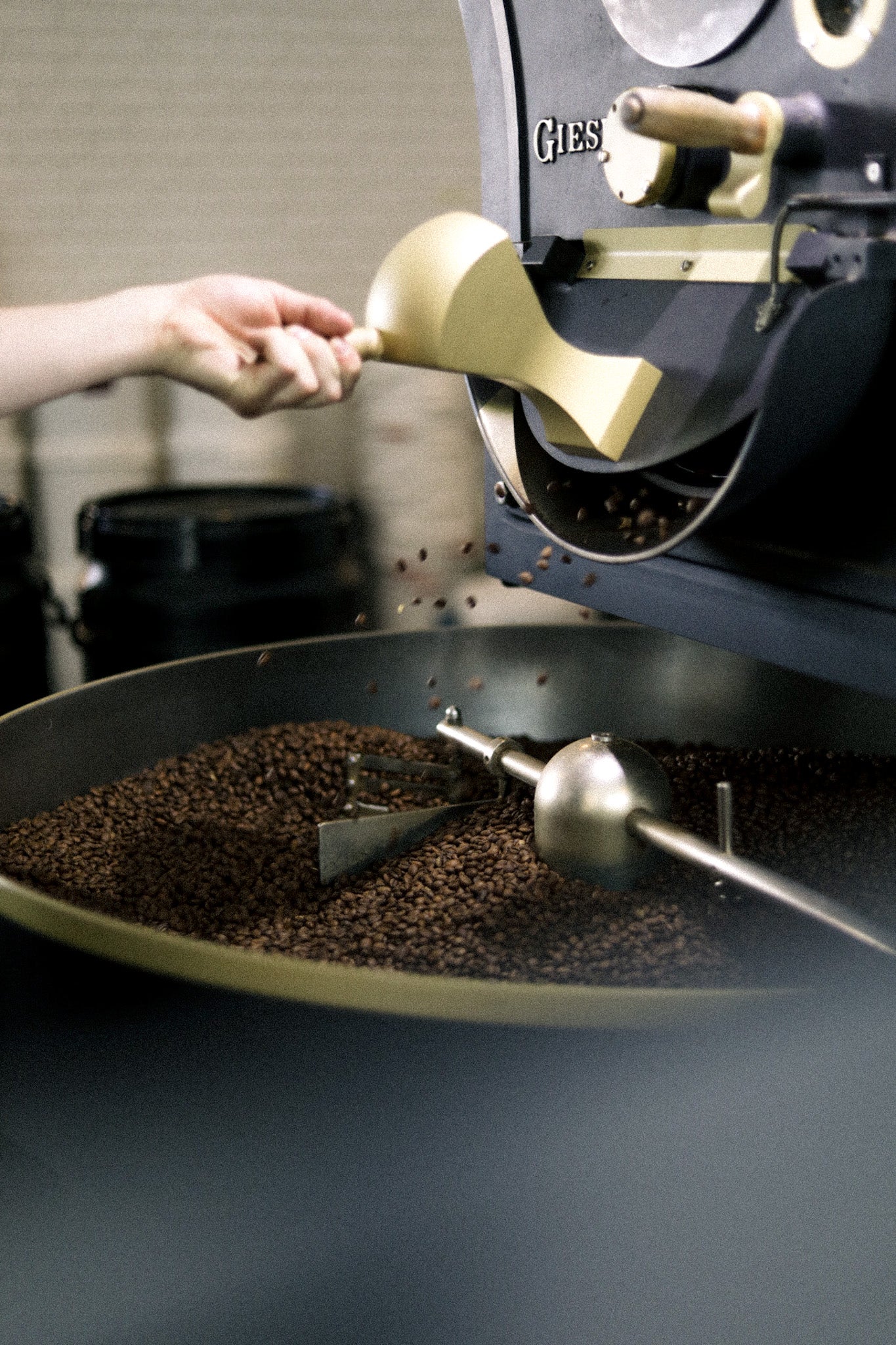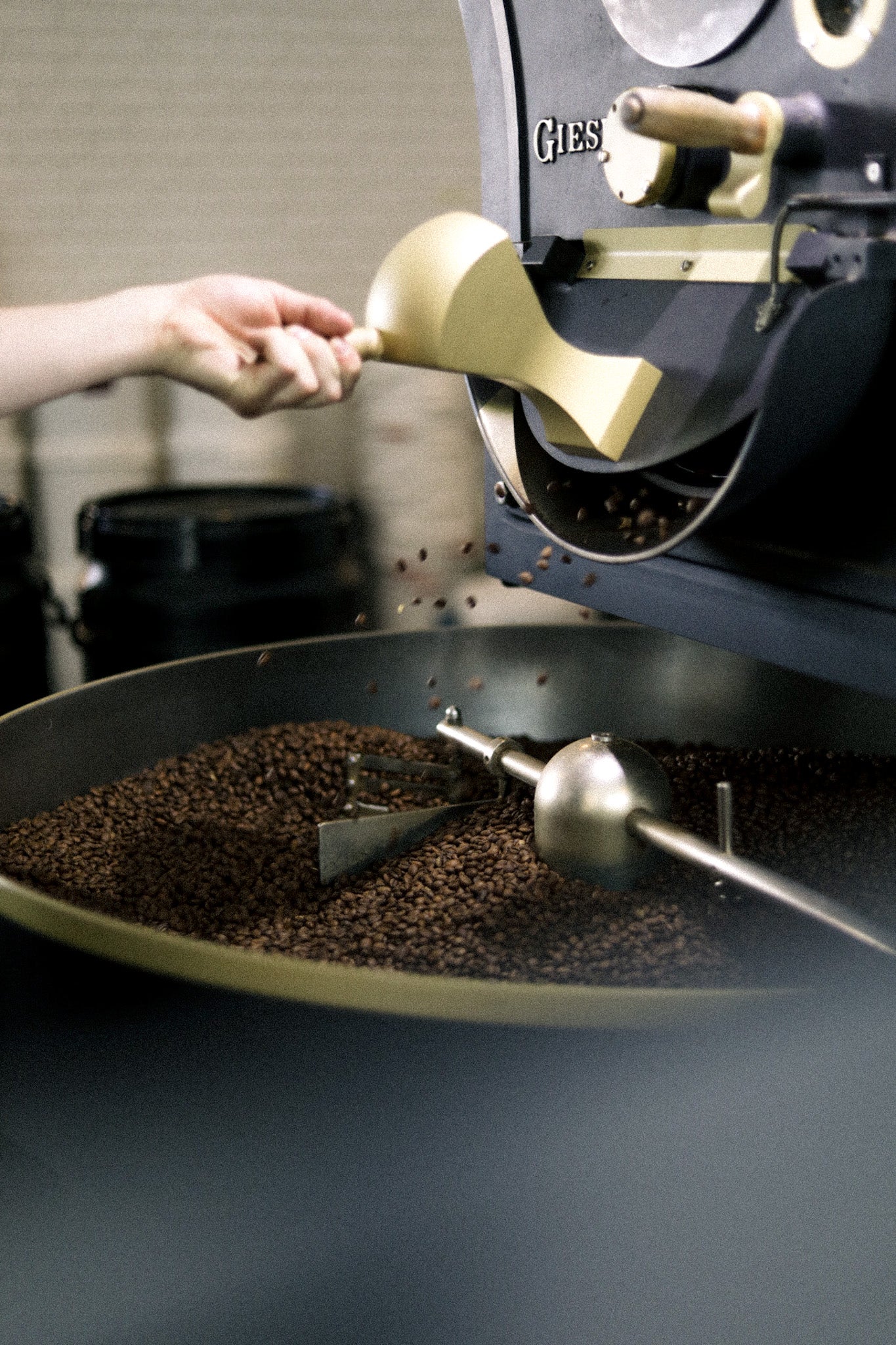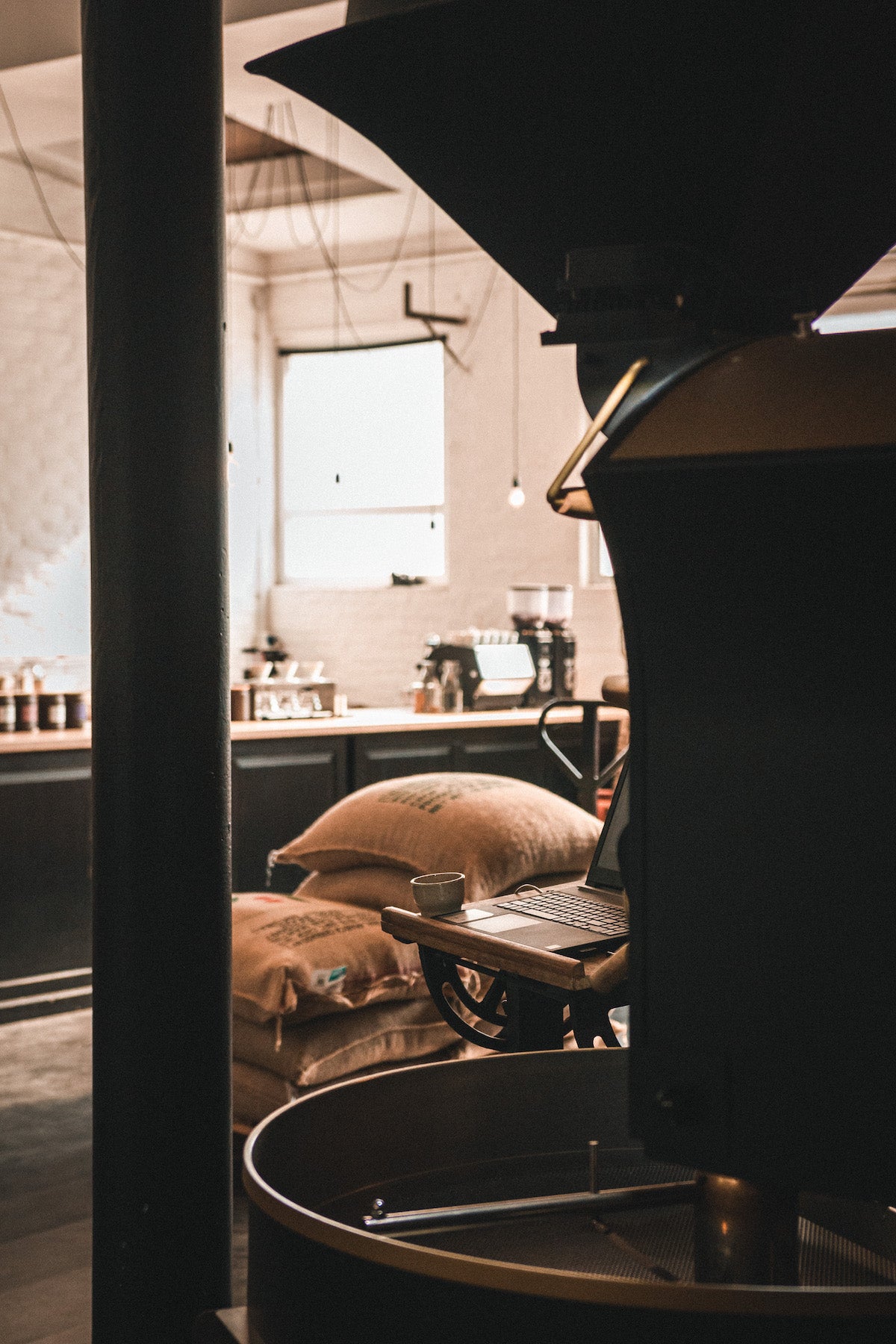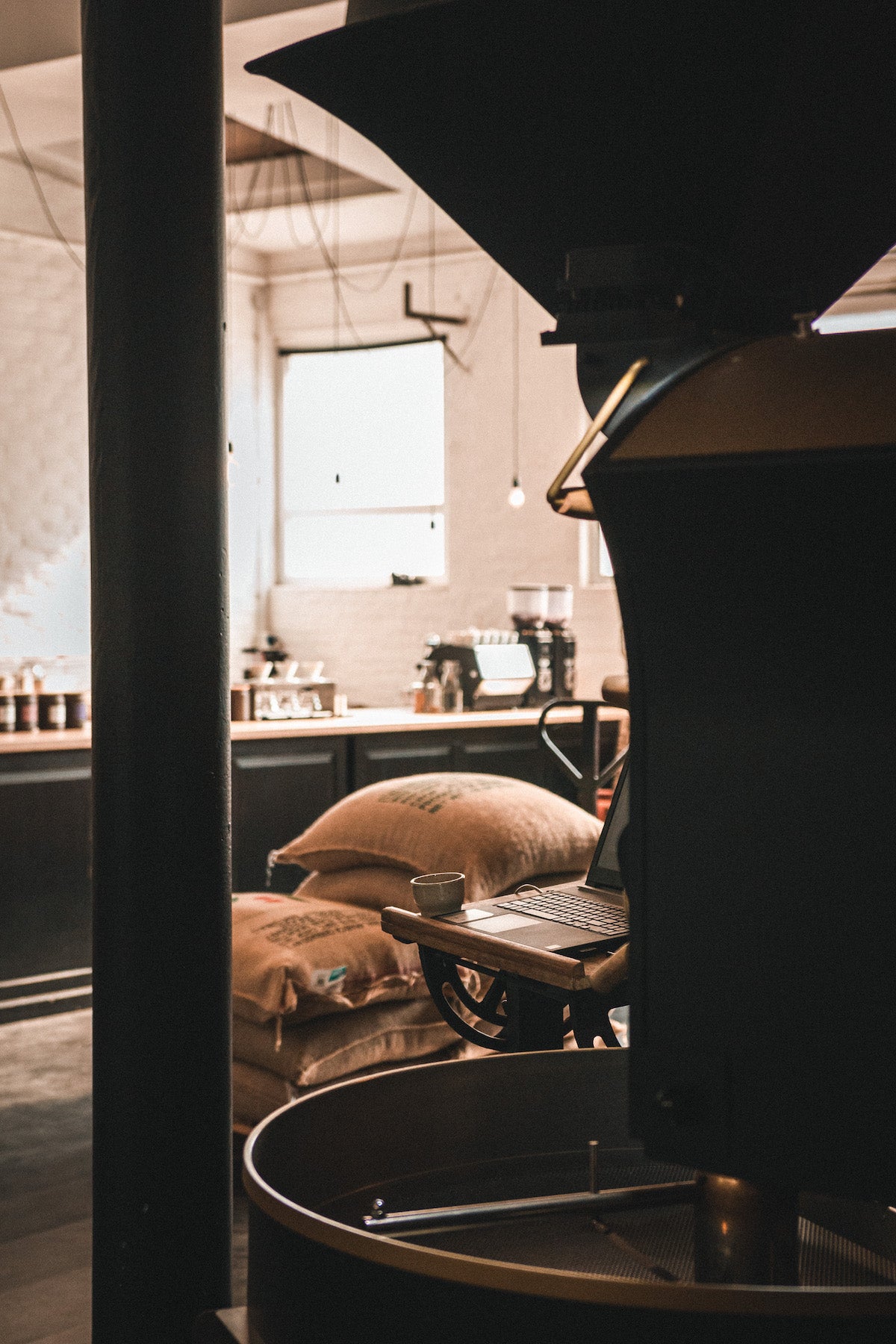 Maldaner Specialty
Pop-up café & day bar
Mainz
More space for coffee culture.
Let's turn more space into urban oases together. More space with café vibes & day bar flair. More space to build bridges. Come together and enjoy.
Card only.

Wednesday - Friday 3:00 p.m. - 9:00 p.m
Saturday 10:00 a.m. - 7:00 p.m
Emmeranstr. 3, 55116 Mainz @Paul's wine bar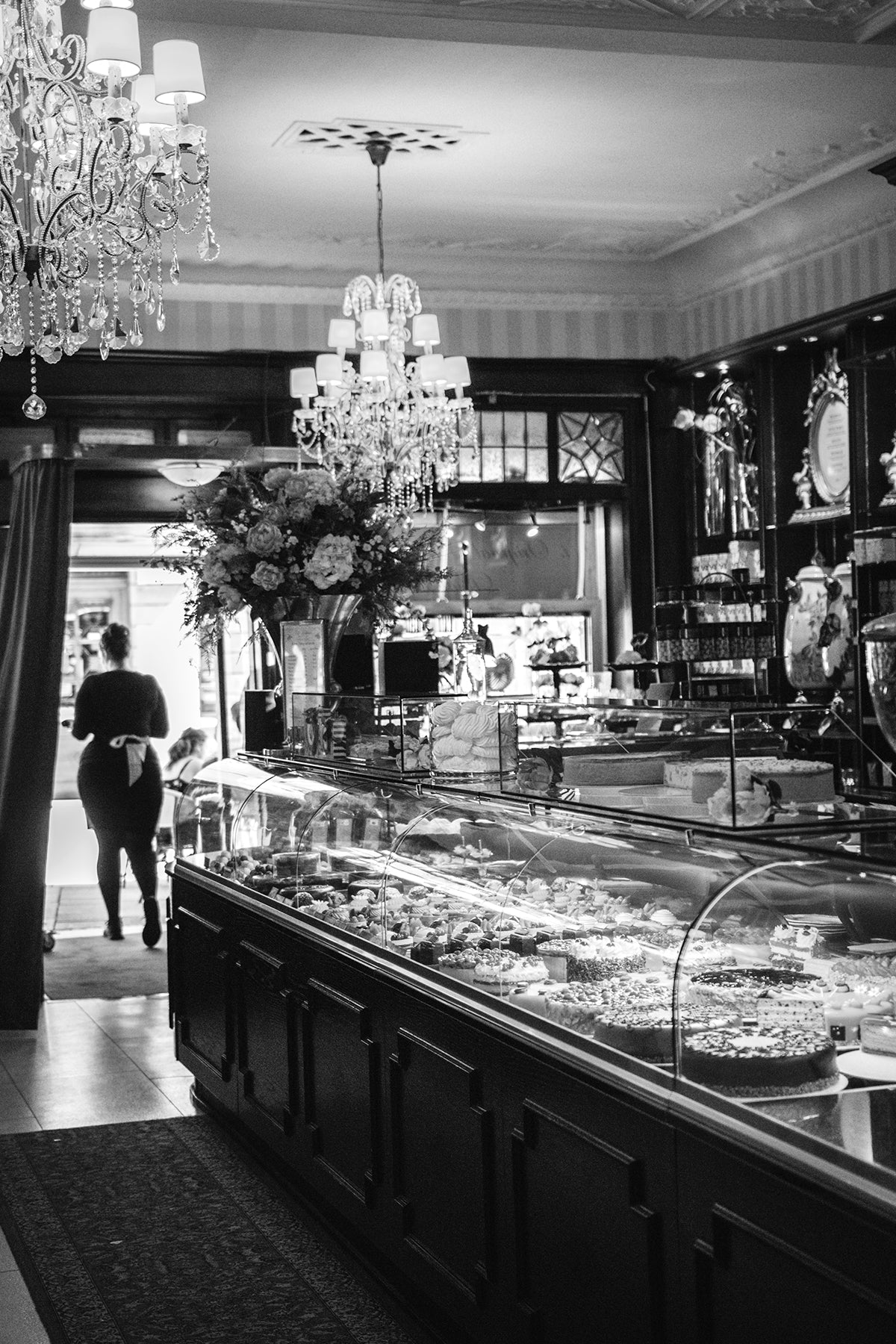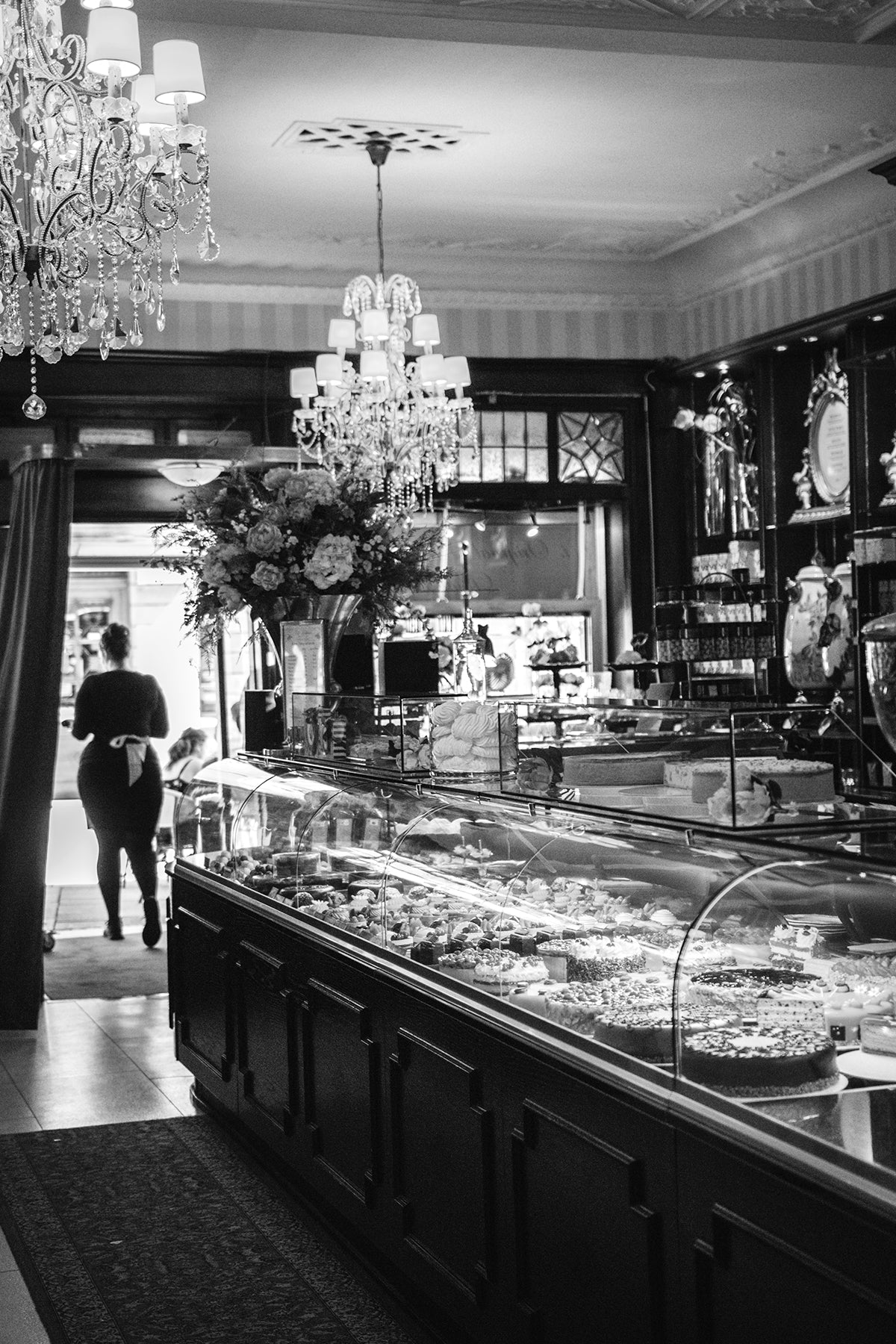 Maldan coffee house
Wiesbaden
The Maldaner coffee house is the epitome of enjoyment - for more than 160 years. Here are our roots. We combine the tradition that is celebrated here every day with our modern standards and build a bridge between tradition and modernity, the tried and tested and innovation, craftsmanship and technology. At the espresso bar you can enjoy first-class specialty coffee from our roastery
Tuesday – Saturday 9:00 a.m....
Rent location
Events, conferences, company celebrations, workshops. Our Werkstatt37 gives your ideas the necessary space: For all craftsmen and thinkers.