V60 hand filter
15g | 250g | 2:30 mins
portafilter machine
14.5g in | 40g out | 29-31 sec.
Only when you have explored your coffee through and through will we tell you which beans it is: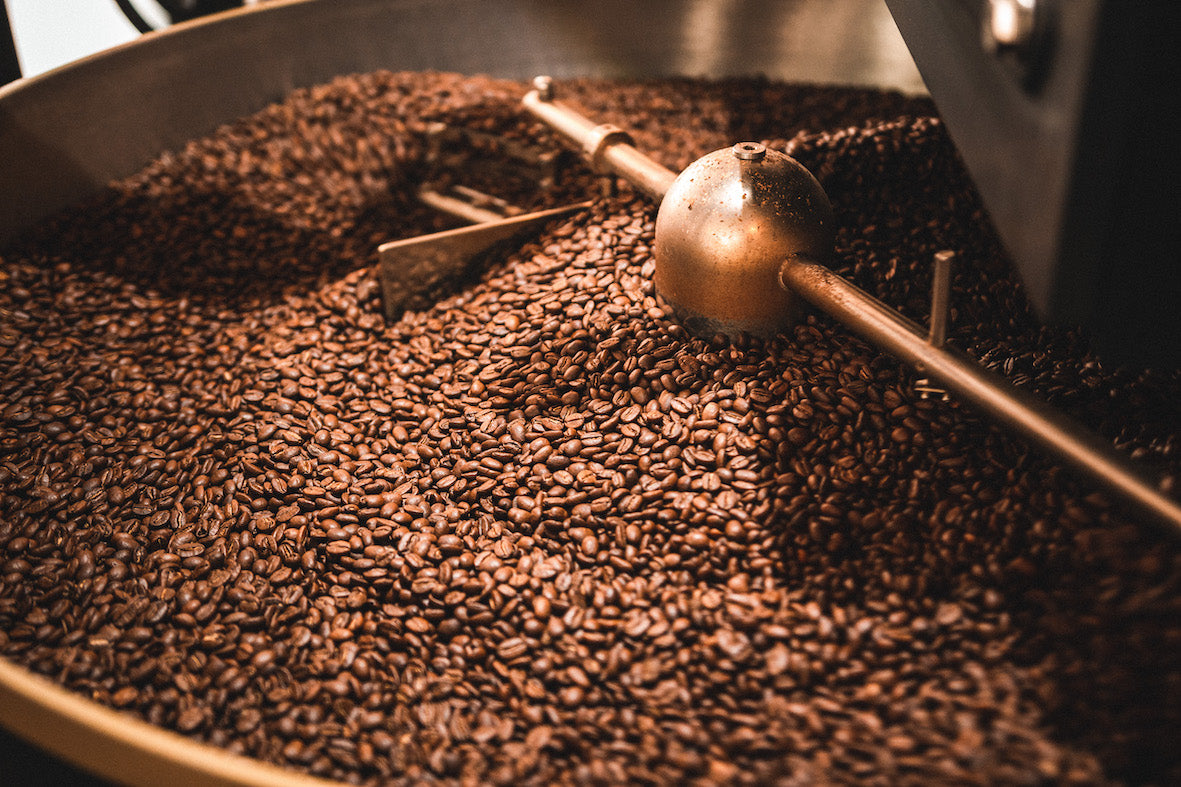 Blend Experience
With this Explore Edition we are presenting a blend in our Coffee Club for the first time. Blending coffees is an art that we want to explore with you in this edition. All 3 beans are exceptional and stand for themselves. But what happens when we combine them? Did you taste that you've already experienced two of the three beans sorted in your coffee club?
Blending allows us to create flavor profiles that we couldn't create with roasting or broth alone. Something completely new emerges.
Why these 3 coffees?
A scientific approach and sensory experience