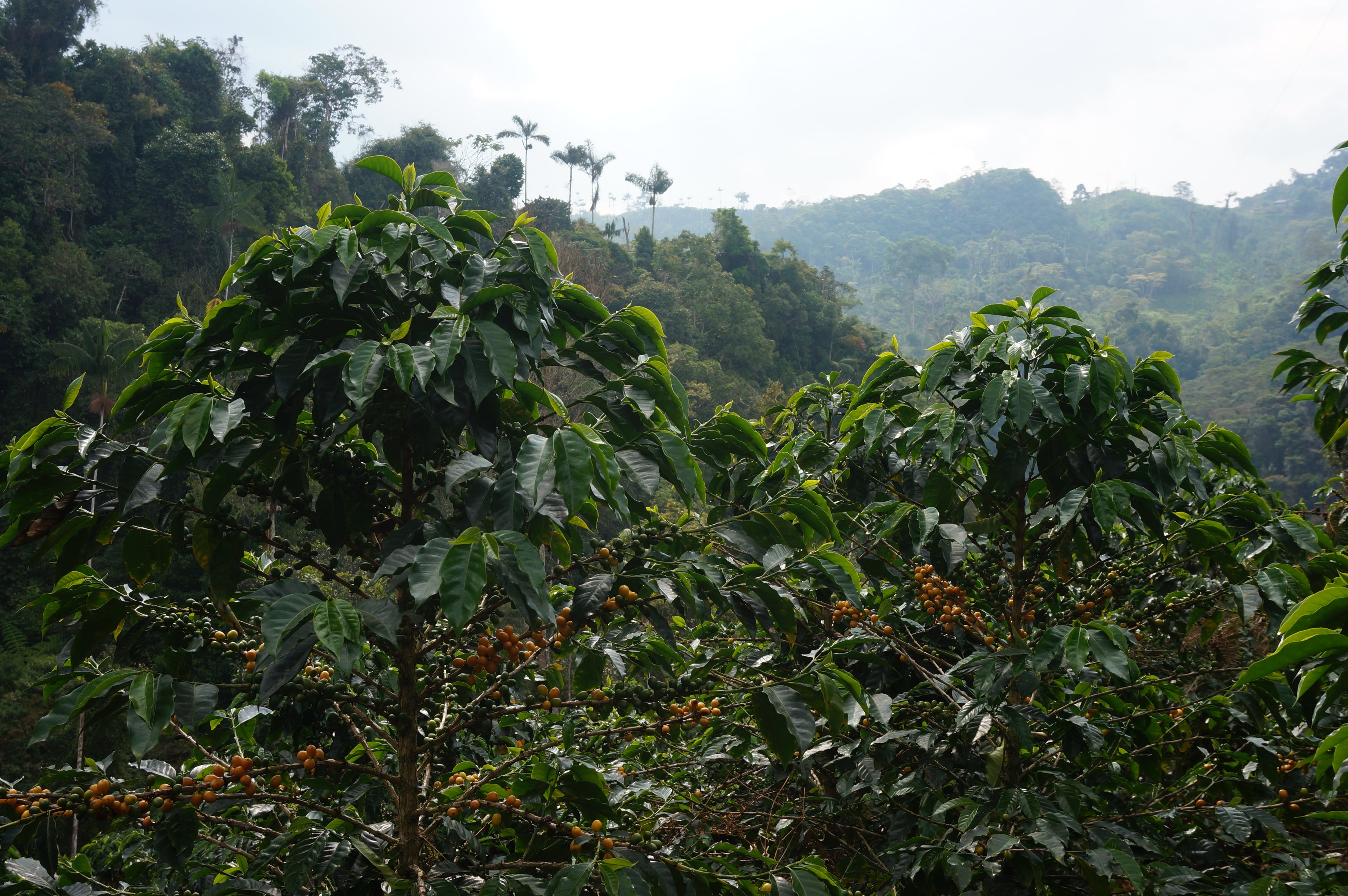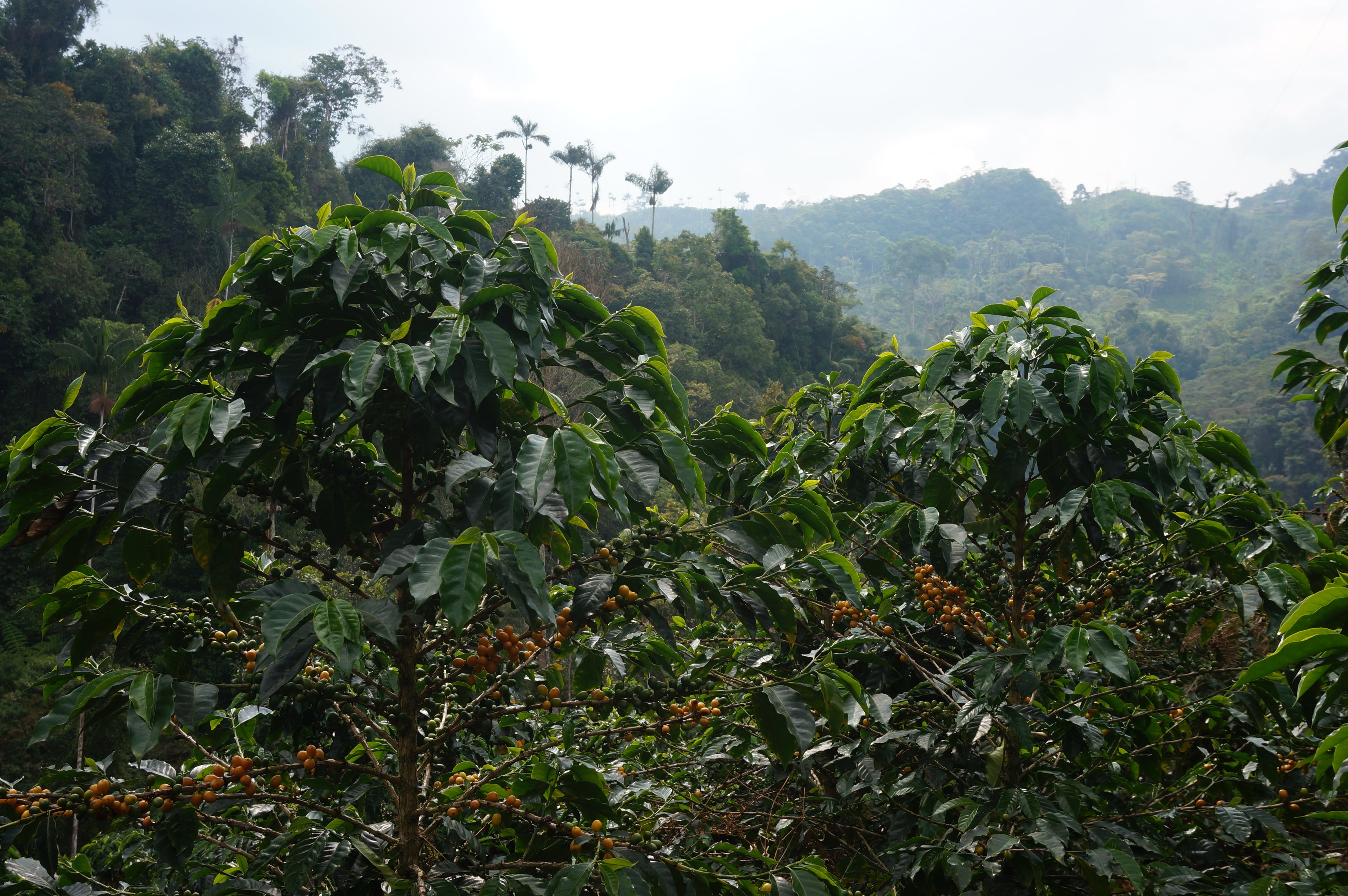 Origin
Country of origin: Kenya
Region: Nyeri
Cultivation height: 1945 - 2100m
Farmers: Cooperative Othaya
Variety: Arabica
Varieties: SL28 I SL34 I Ruiru 11 I Batian
Preparation: natural
Roast: Light
Cupping score: 86.5 points
flavor notes
ripe pineapple. fruit jelly. Juicy.
The Varieties
SL28 I SL34 I Ruiru 11 I Batian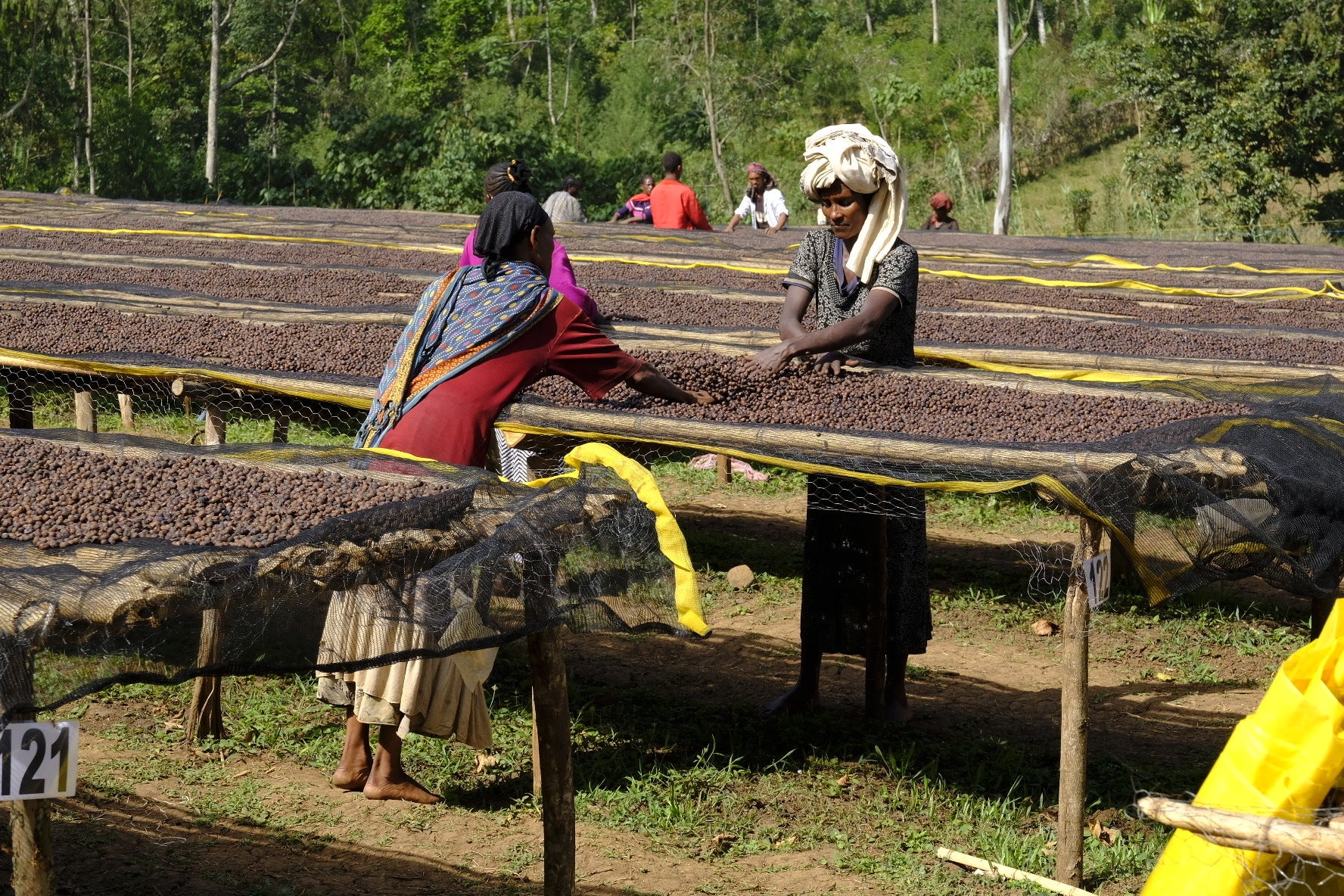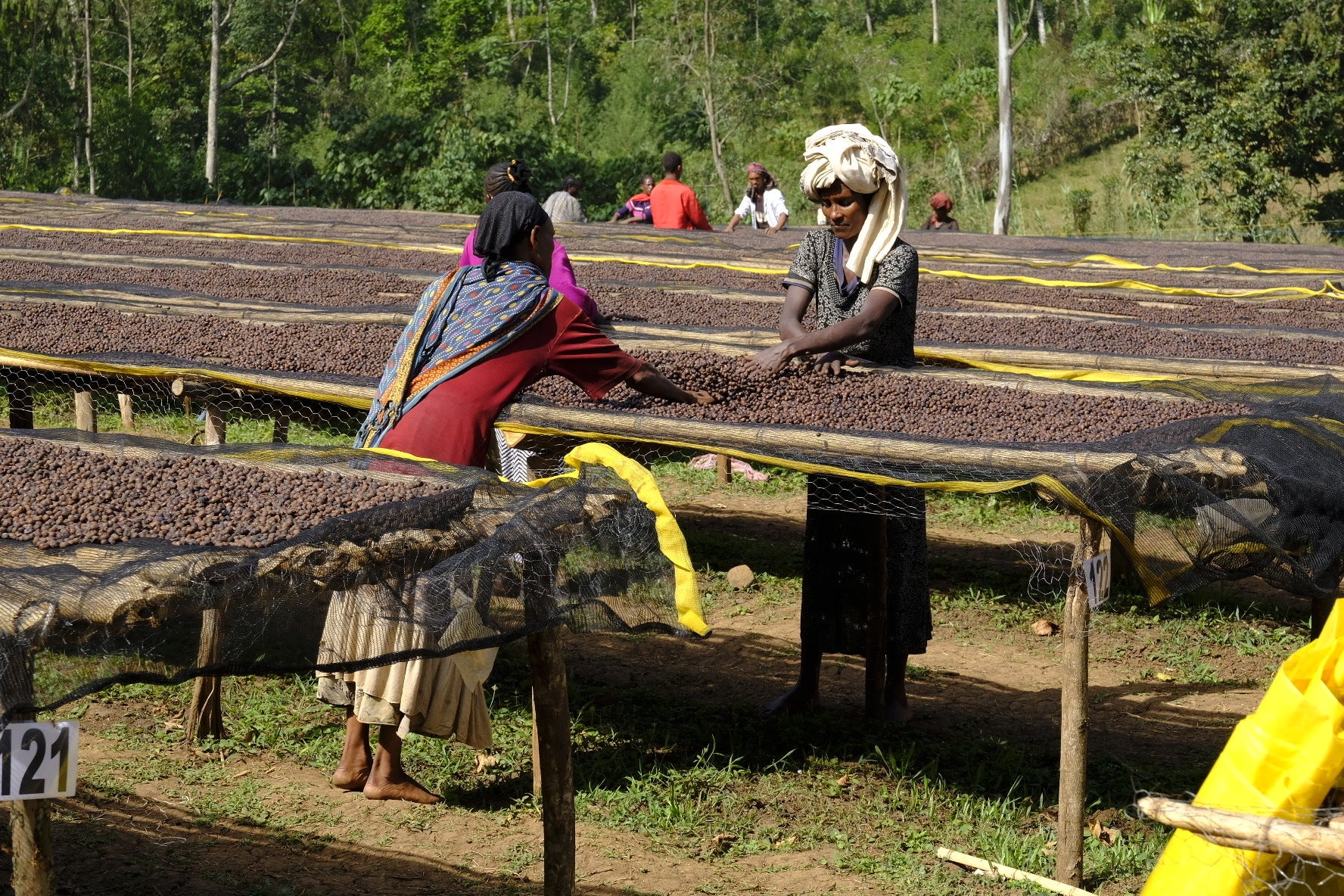 The cooperative
Othaya
Cooperative Othaya is a coffee cooperative in Kenya with over 20,000 members, known for their high quality and sustainable coffees. The cooperative offers training and technical support for coffee farmers and attaches great importance to environmental protection. Their coffee is hand-picked and carefully processed to preserve its unique flavor.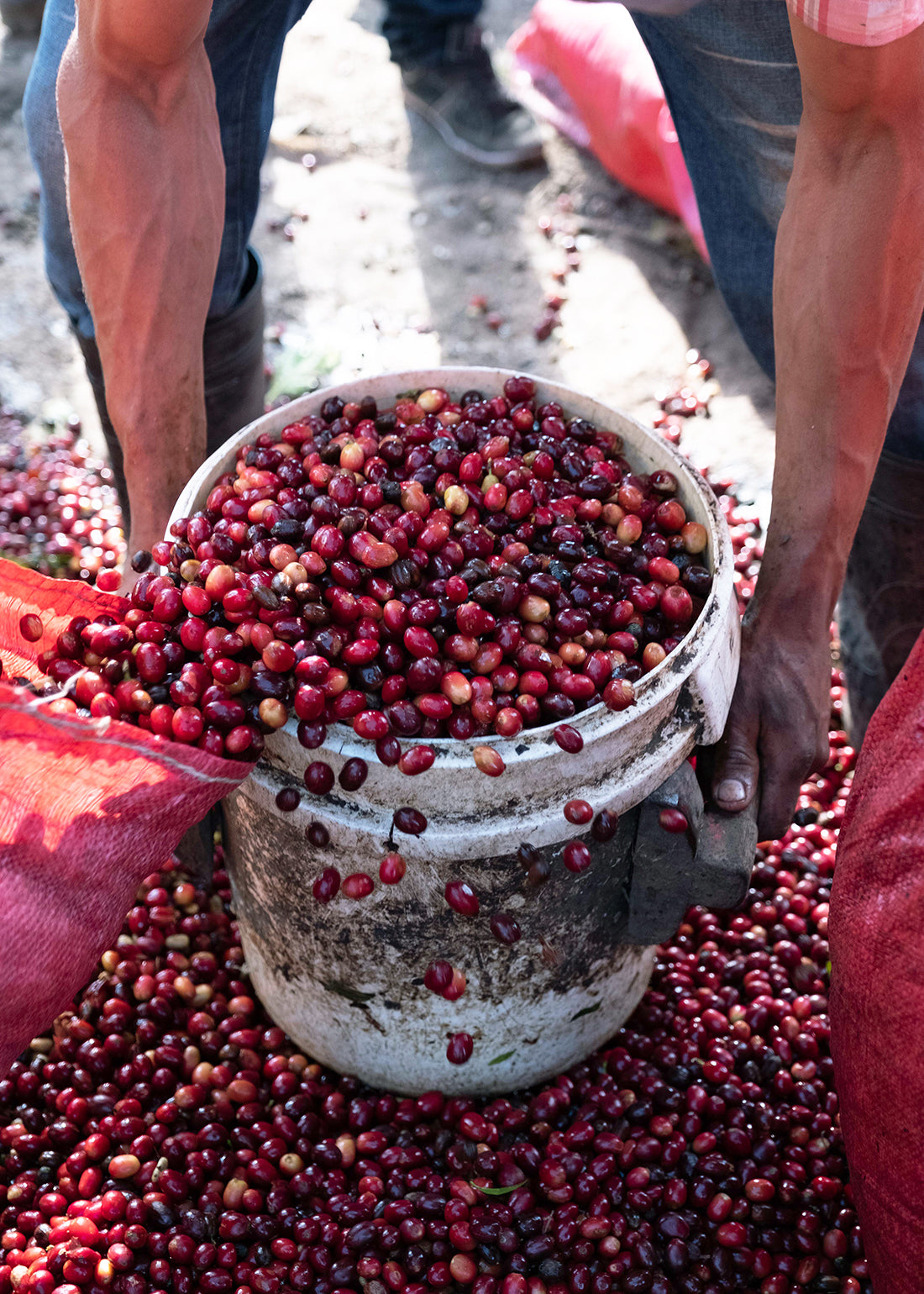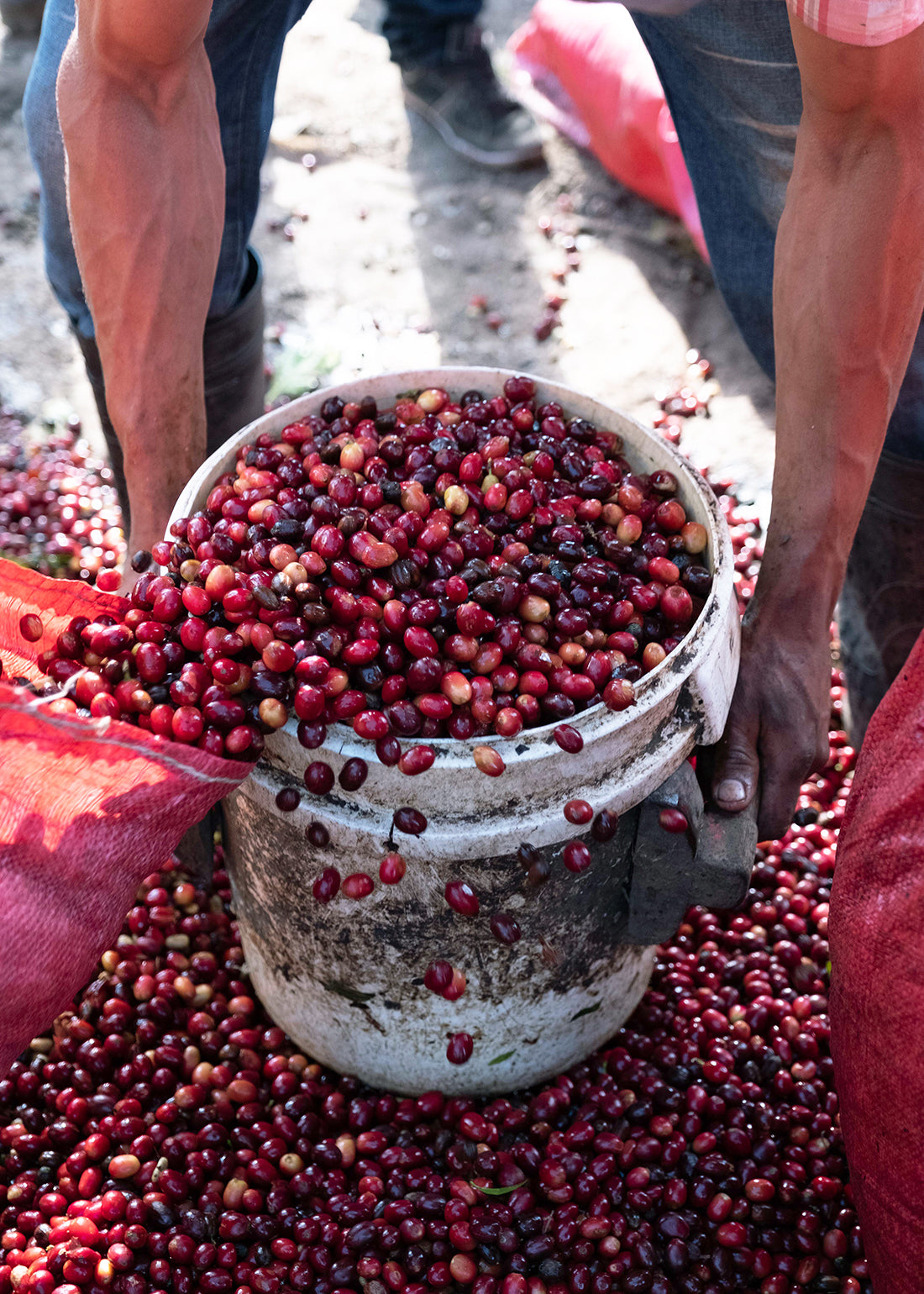 The coffee
The naturally prepared coffee from Otthaya Farm is characterized by its special sweetness, fruitiness and complexity. It is highly valued by many coffee lovers for its unique taste. The farm works closely with local farmers to ensure that only the finest coffee cherries are selected for processing. The coffee is then harvested by hand and carefully processed.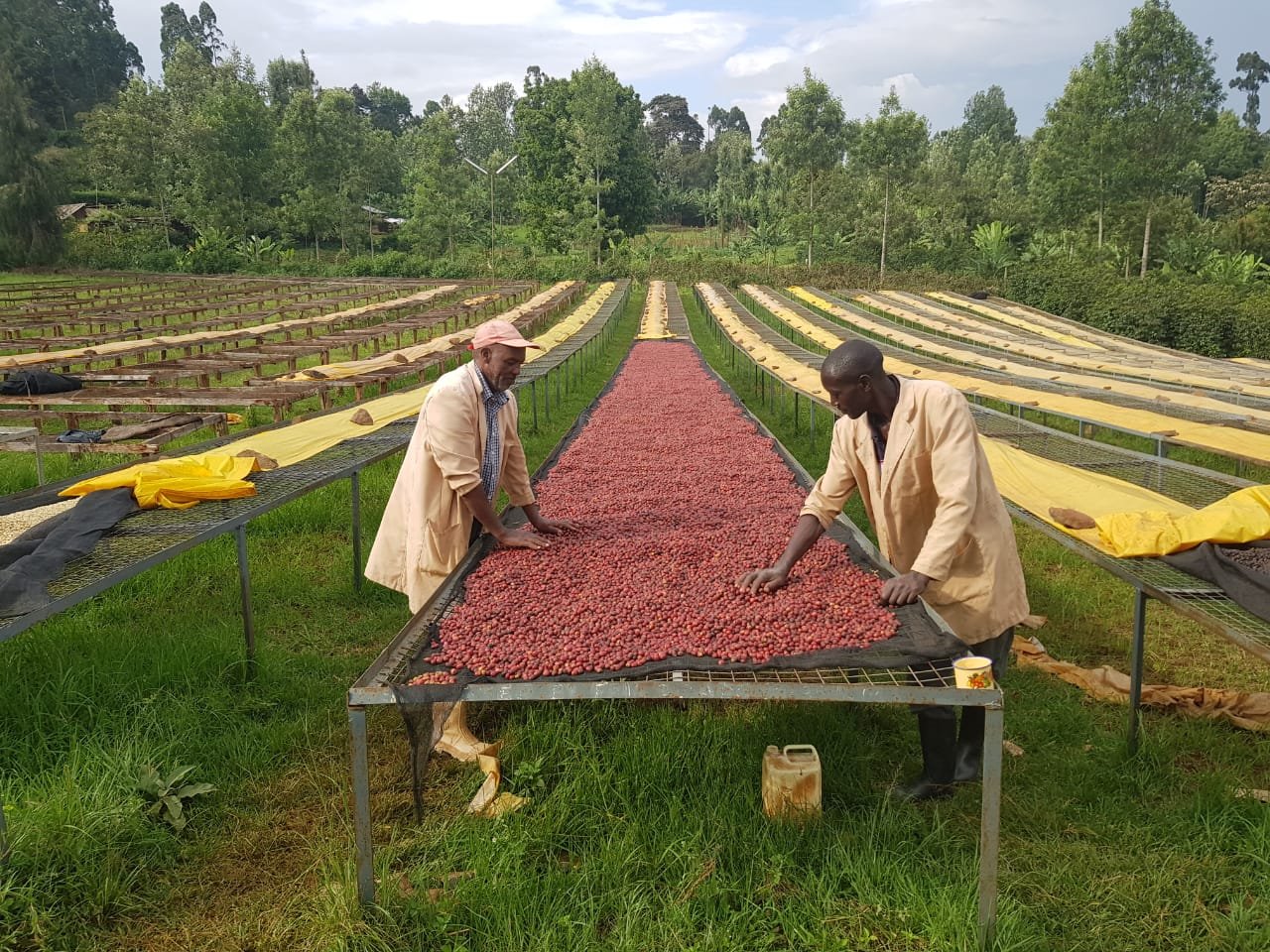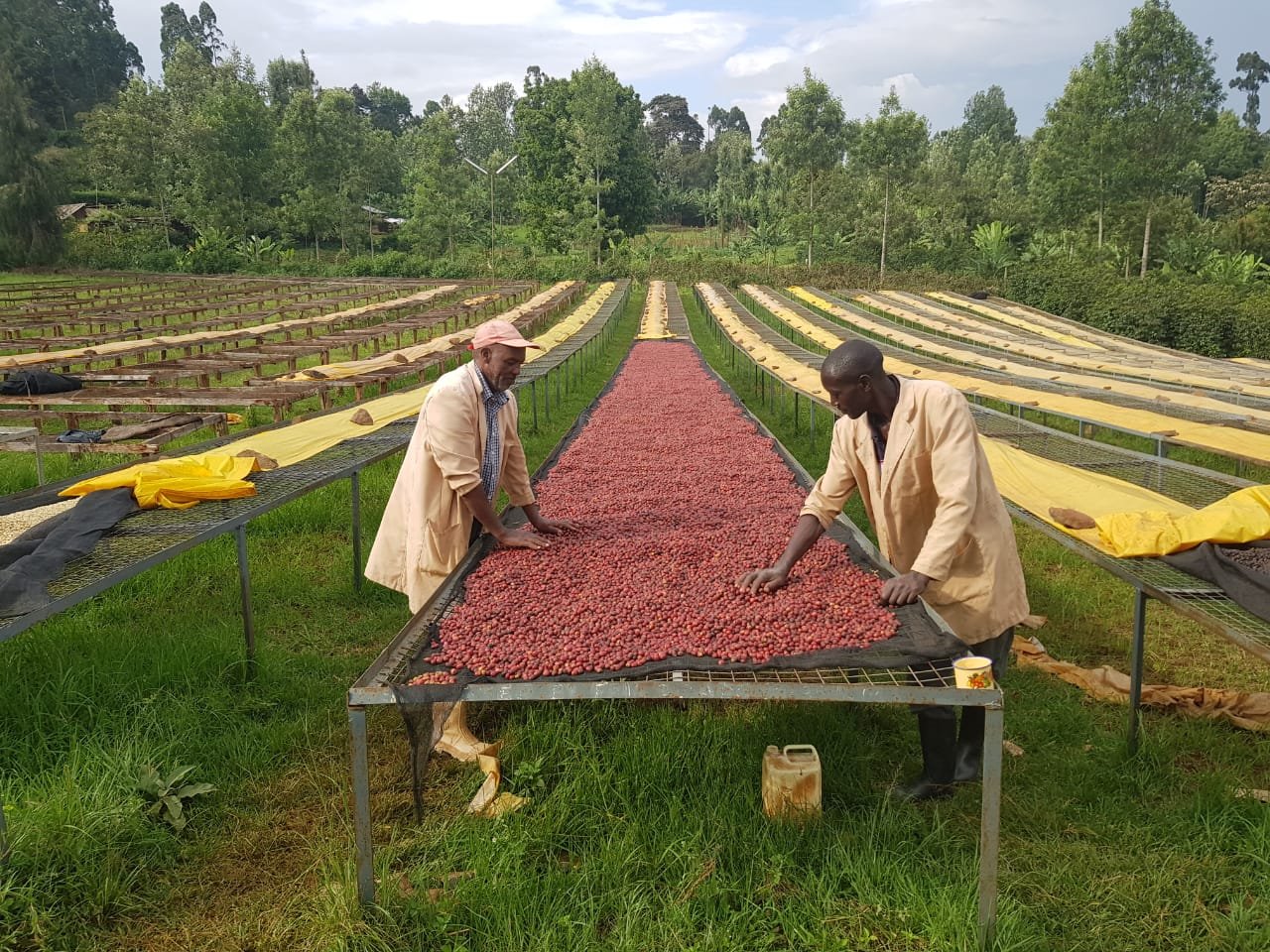 Anaerobic - Natural
processing
With the natural processing method, the coffee cherries are first sorted after harvesting and then laid out on special drying beds, where they are dried by the sun. During the drying process, the coffee cherries are turned regularly to ensure even drying. This method keeps the pulp of the coffee cherries on the bean during the drying process, giving the coffee an intense and complex aroma.
Our standard: transparent coffee