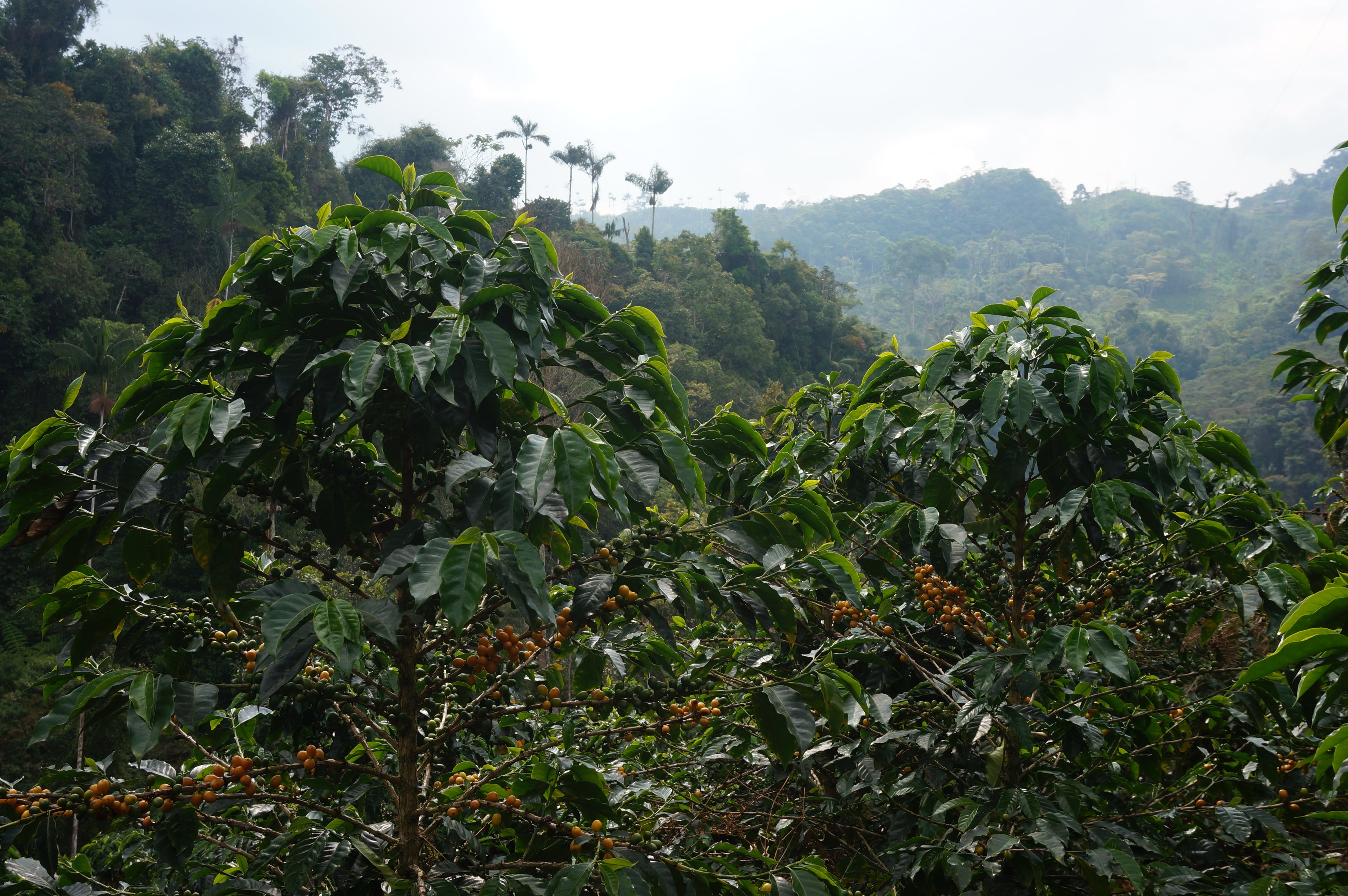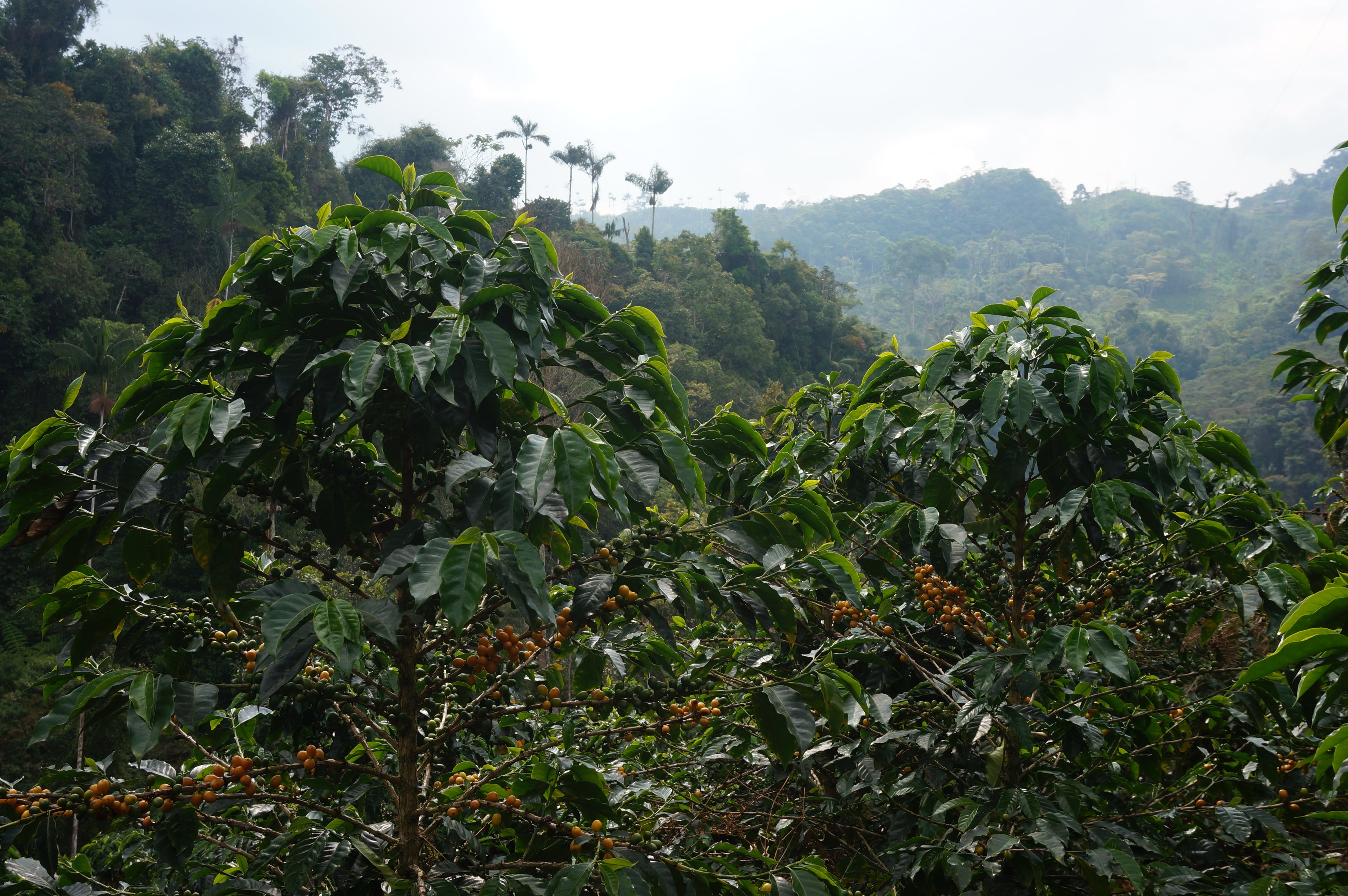 Origin
Origin: Colombia
Region: Coromoro/Charala, Santander
Cooperative: Women's Association El Trebol
Variety: Castillo
Cultivation height: 1550 - 1750 m
Preparation: washed
Preparation: filters
Represented in our blends Elisabeth, Rosa & Wilhelm
El Trebol - Women's Association
A coffee. Concentrated woman power from Colombia. A real heart project for us. Laura bears the name in honor of Laura Caballero, our contact person of the women's association El Trebol. She supports, coordinates and represents the small farmers who produce wonderful coffee with their sustainable cultivation.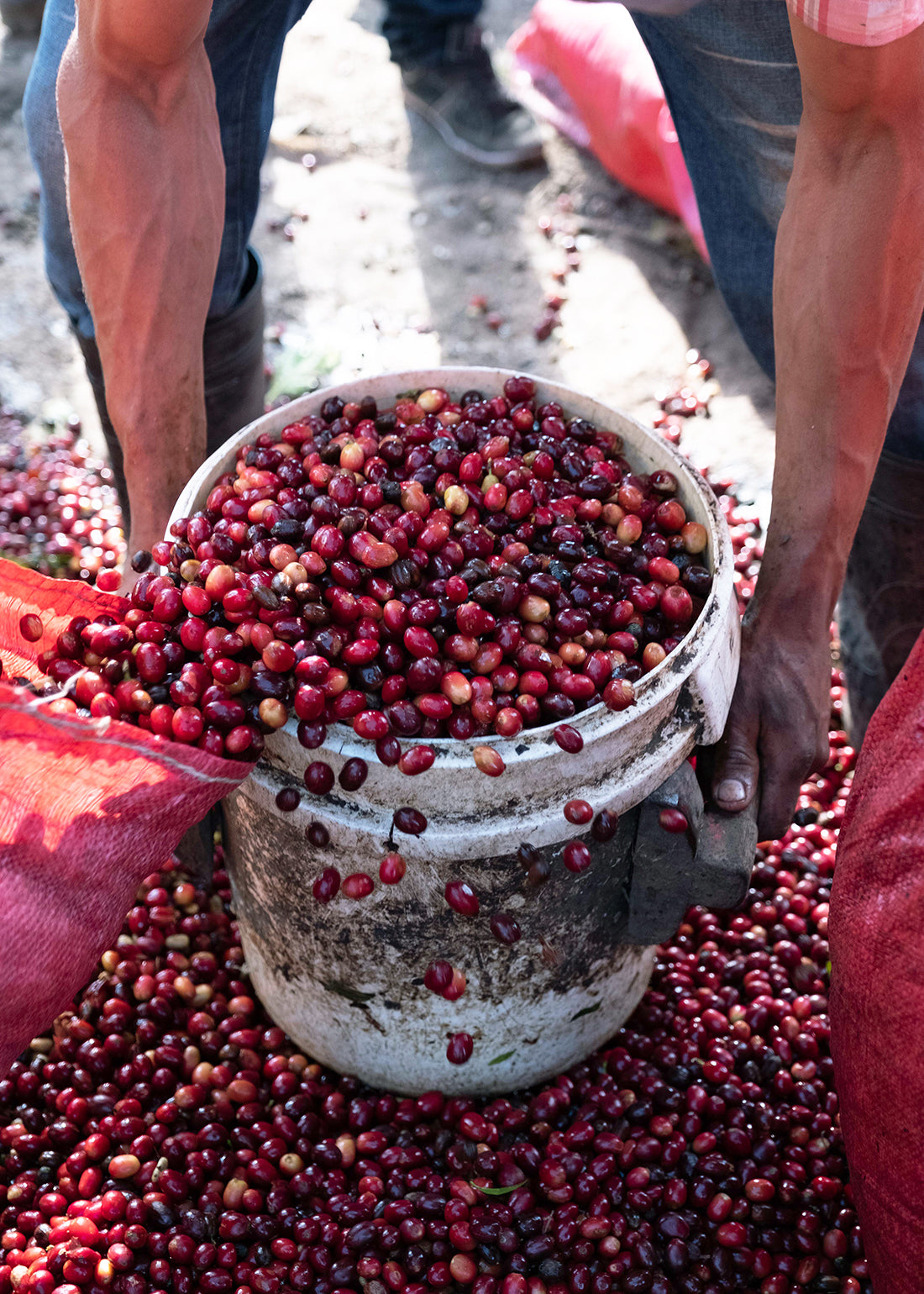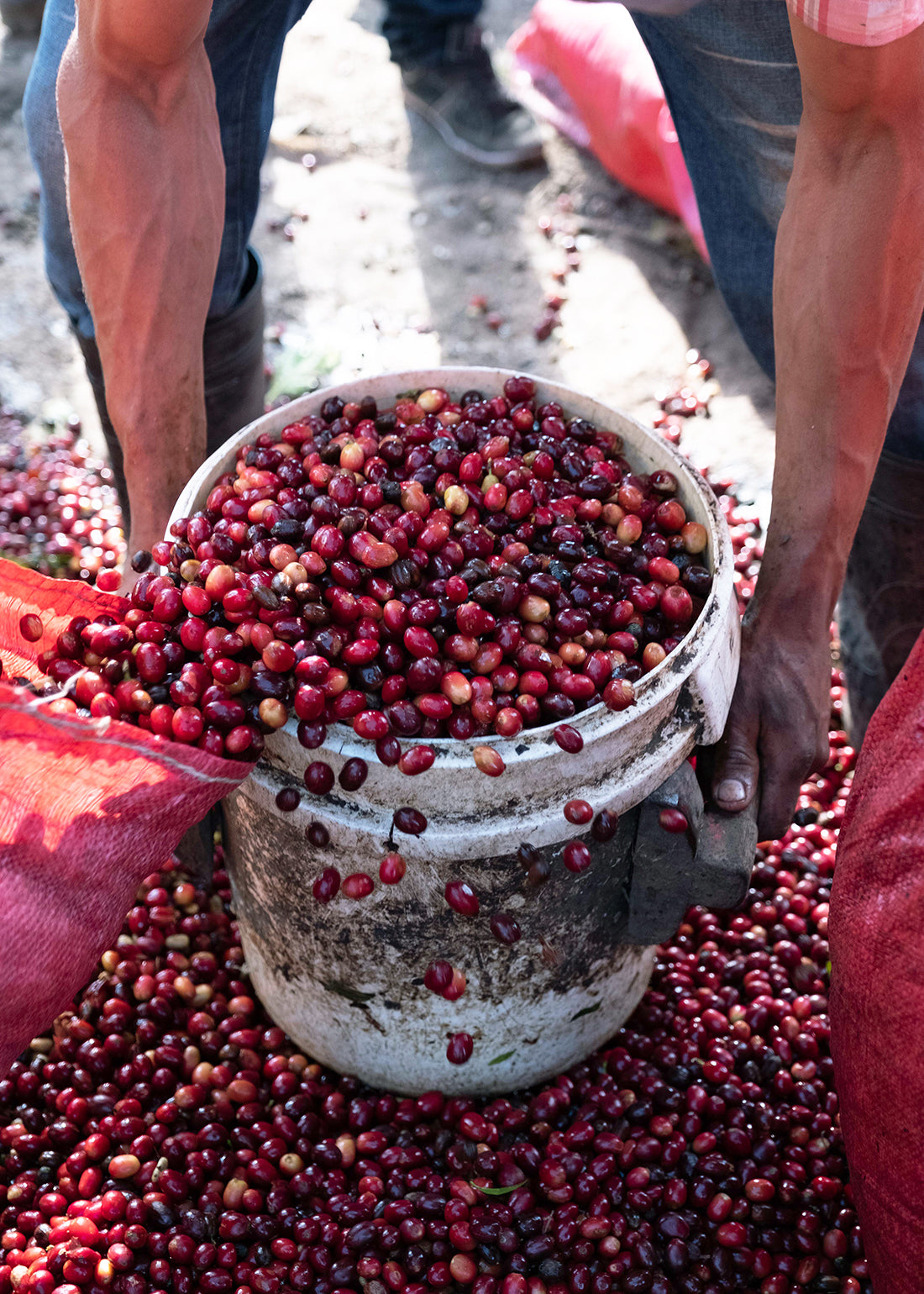 The coffee
Single Origin - Arabica
With Laura you drink 100% women's power from our women's association El Trebol from Colombia. 74 women who are particularly important to us. They grow and process the single-origin Arabica of the Castillo variety. Laura Caballero is our local contact. Laura organizes the association, advises and is in close contact with the women. This coffee combines all your favorite aromas: chocolaty sweetness, spiciness of almonds and fruity freshness of orange.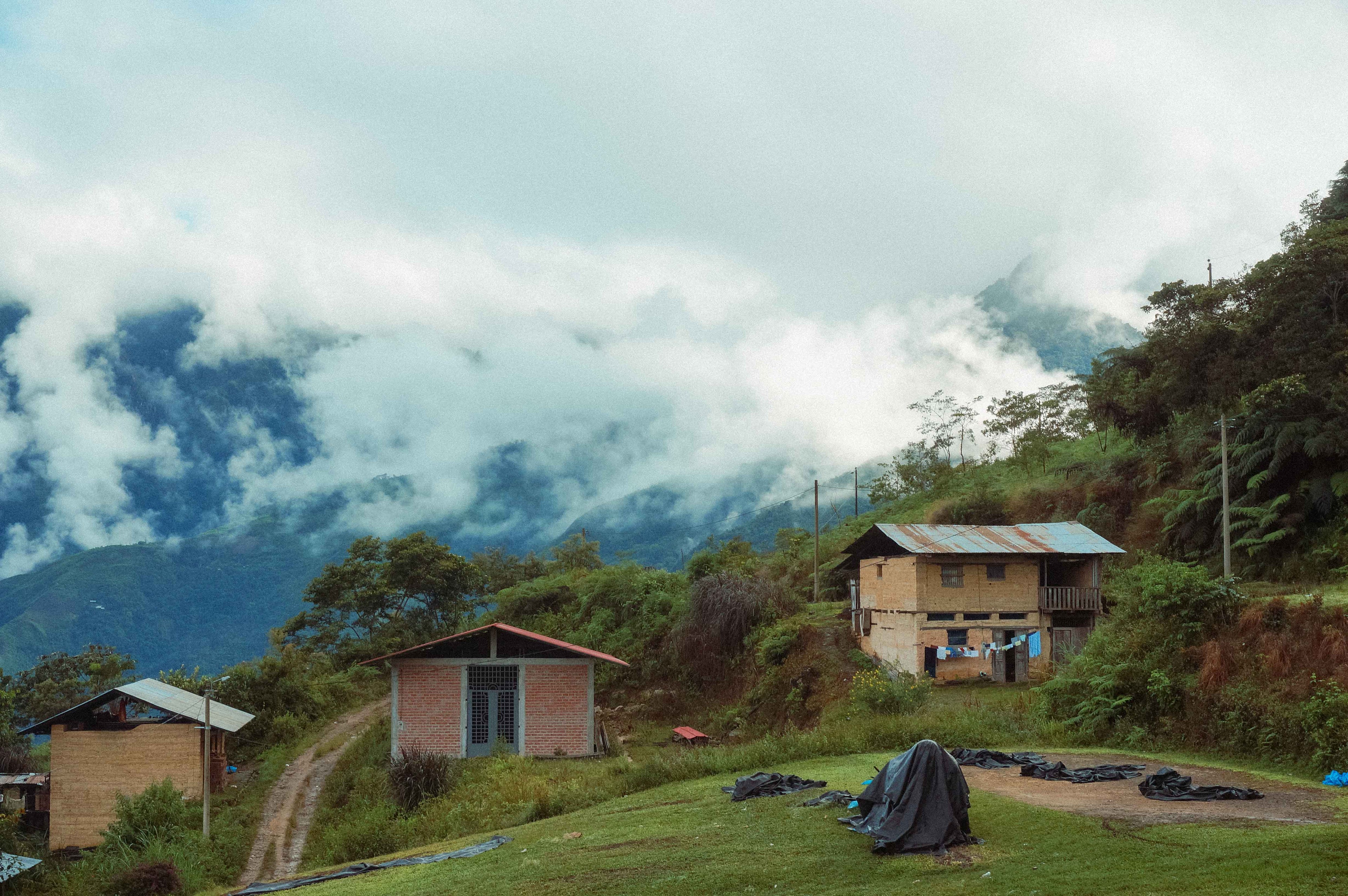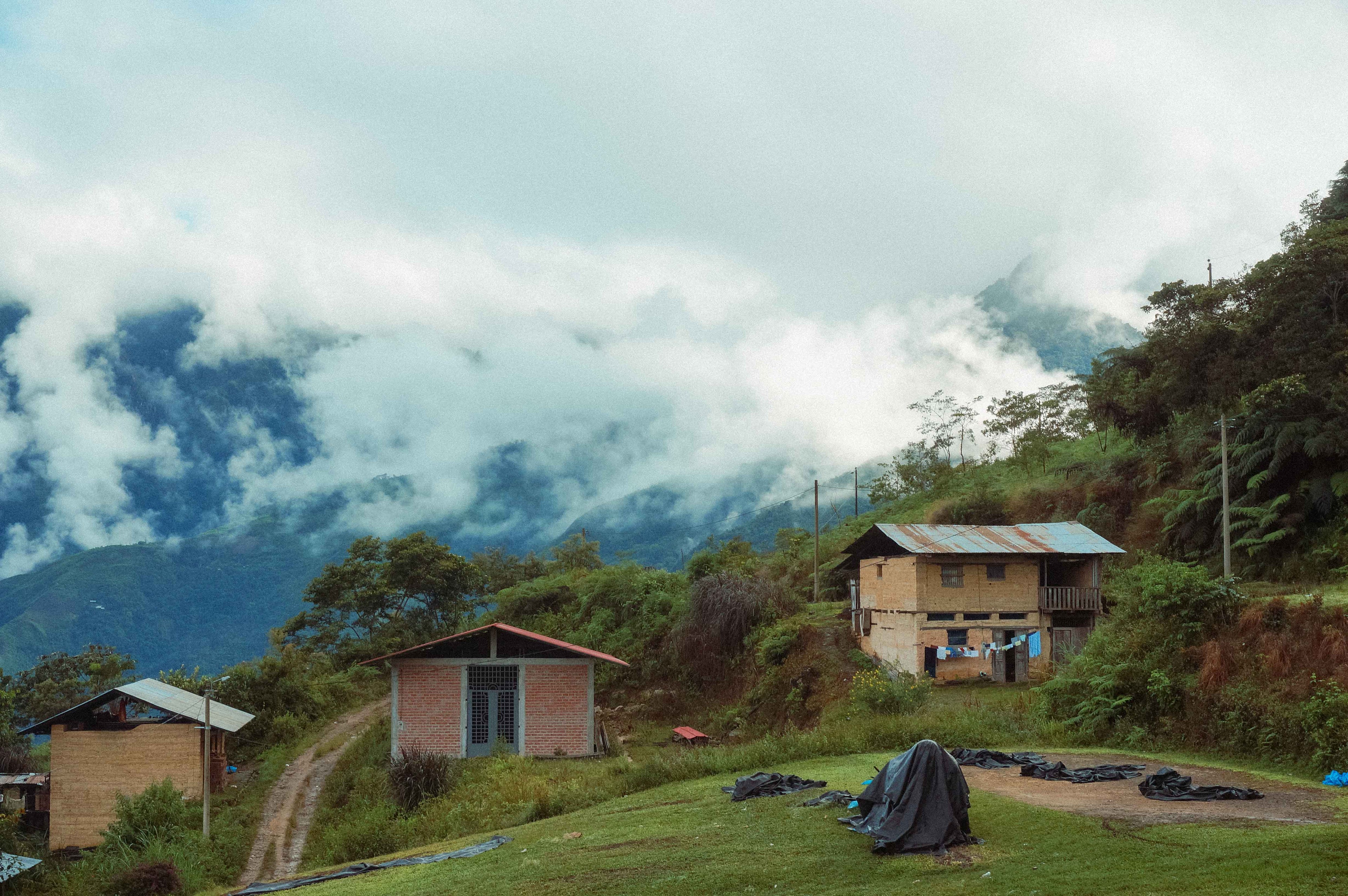 Ethical & transparent trading
In addition to the high quality of the green coffee, the farmers are our top priority. Honesty, trust and long-term partnership at eye level instead of countless certificates that cost us and the farmers a lot. We strive to build personal relationships with farmers who produce excellent green coffees.
For us, Direct Trade means regularly visiting our farmers on site, learning from each other and letting them decide the selling price themselves in order to make a real difference. For this we work together with real specialists in export and import: trustworthy partners who specialize in buying coffee directly from first-class coffee farmers and cooperatives, supporting them and paying fair reasonable prices.